A supporter of Nottingham Forest who now resides in Swedish Lapland gave the name of his litter of sled dogs to honor his favorite Premier League team.
Ben Wagstaff, who was born in Hucknall, Nottinghamshire, relocated to northern Sweden to pursue his dream of breeding and racing sled dogs.
The litter arrived on the same day that Forest were promoted, he claimed, giving him the idea for the name.
Now, he has huskies with the names of manager Steve Cooper and Brennan Johnson.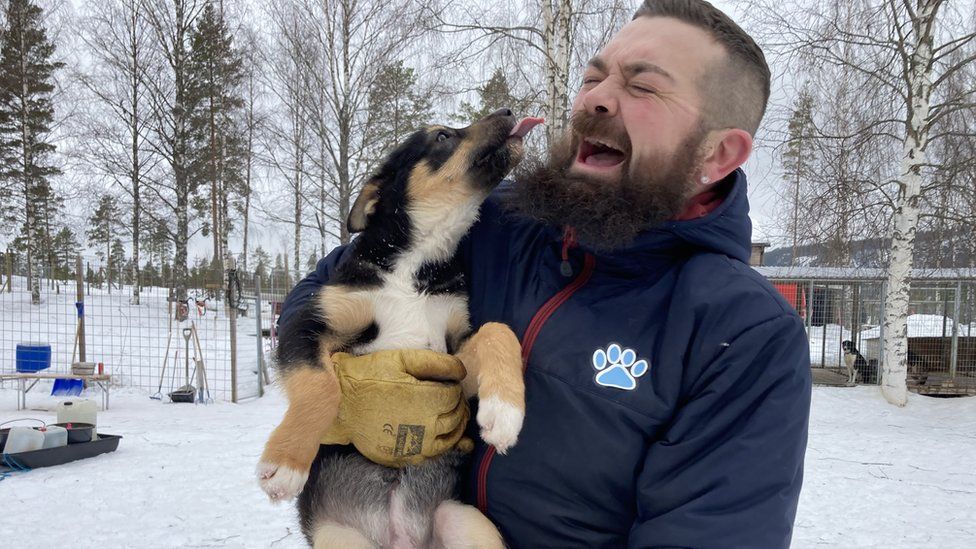 It was a significant life change, according to Mr. Wagstaff.
In Nottingham, I always had a few huskies. I was given the opportunity to relocate to Northern Sweden to work as a handler for a man who owned 100 huskies, and when I arrived, I immediately fell in love with the region.
"I was certain that it was precisely what I wanted to do.
"I finally decided to move here and start my own husky farm when I had the money and the guts to do so.
"We race, run tourists, and have fun. It's completely, utterly amazing. ".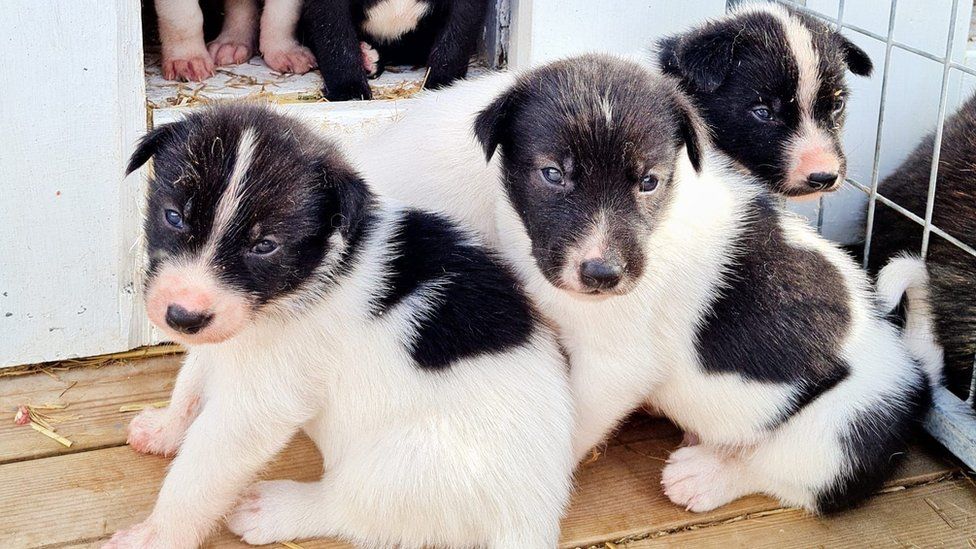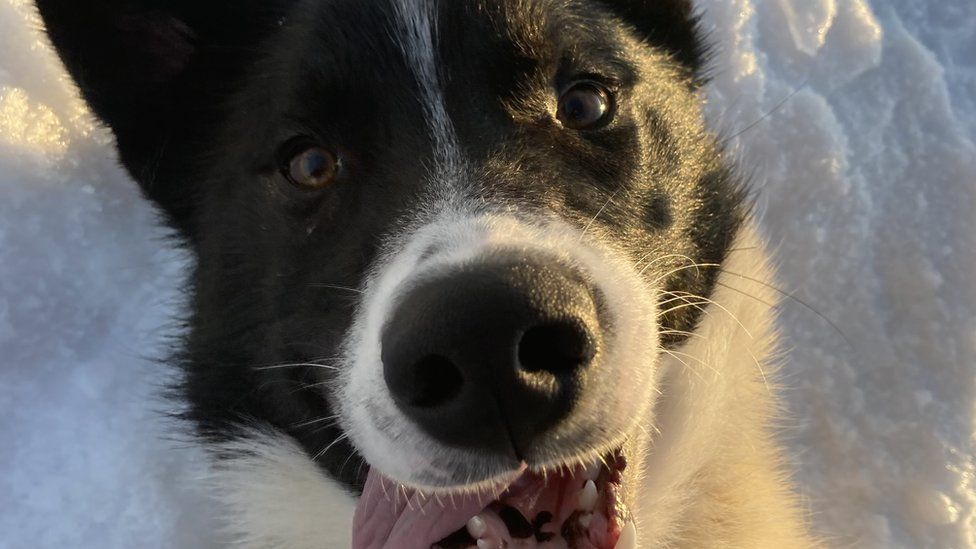 Currently, Mr. Wagstaff and his Dutch partner, Naomi Bouwmeester, run 41 dogs across snow-covered mountains and forest trails for distances of up to 217 miles (350 km) over the course of several days.
He said that on the night that Nottingham Forest was promoted to the Premier League, two of his best dogs, Morris and Isa, had a wonderful litter.
Of course, having lived in Nottingham my entire life and having waited 23 years for this, I named the puppies after the team.
There were six puppies in total. My favorite player and dog are both named Brennan Johnson. I just hope he can match Brennan Johnson's performance in real life. ".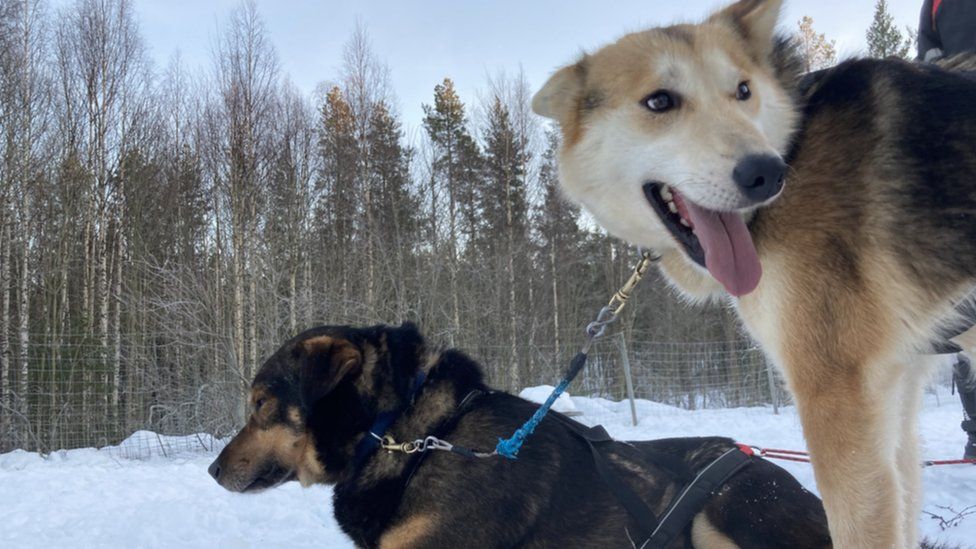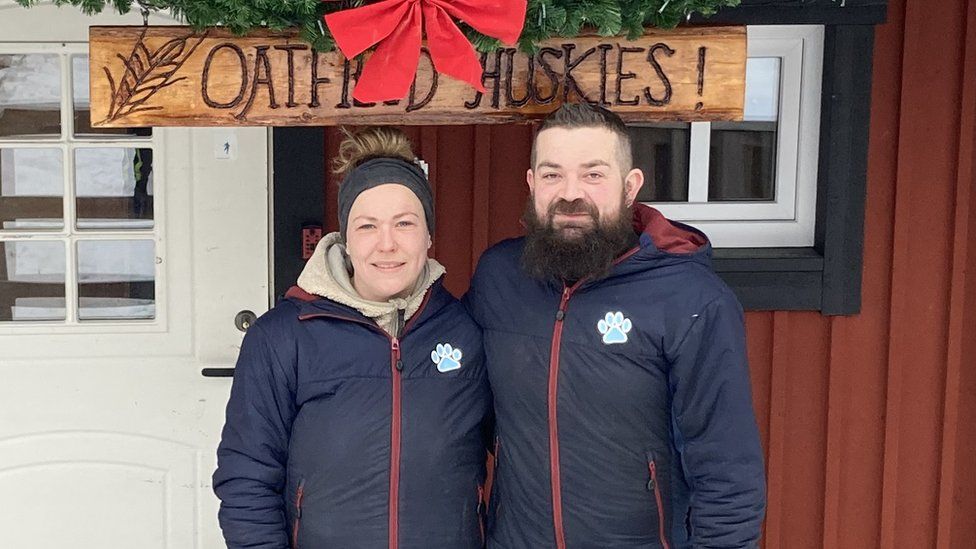 Brennan Johnson, who is only eight months old, weighs 32 kilos, or five stone.
The barking dog in the kennels, according to Mr. Wagstaff, is named after Forest manager Steve Cooper.
He said, "I picture him as a leader directing the others.".
The real Steve Cooper might visit his namesake, he added, in his hopes.
Although the dogs are still too young to compete in races, Mr. Wagstaff expressed optimism that they would one day meet the standards of the Champions League.