Since the earthquakes five days ago, according to a Syrian refugee living in Shropshire, his brother has been living with his family in a car.
Farhan al-Sawan lost both of his legs during the civil war, according to Mohamad al-Sawan of Shrewsbury, and is now struggling to provide for his wife and four children.
They left their Turkish apartment before it collapsed.
He claimed that one of his brother's young daughters had been pleading with them to get out of the car and return home.
Mohamad expressed his desire to bring his brother to the UK so that he could receive medical care through a translator.
With no money and no food, he has been living in a car with his family for two days, according to Mohamad.
Neighbors had attempted to assist him, he said, but it had been challenging because everyone was in need of assistance right now.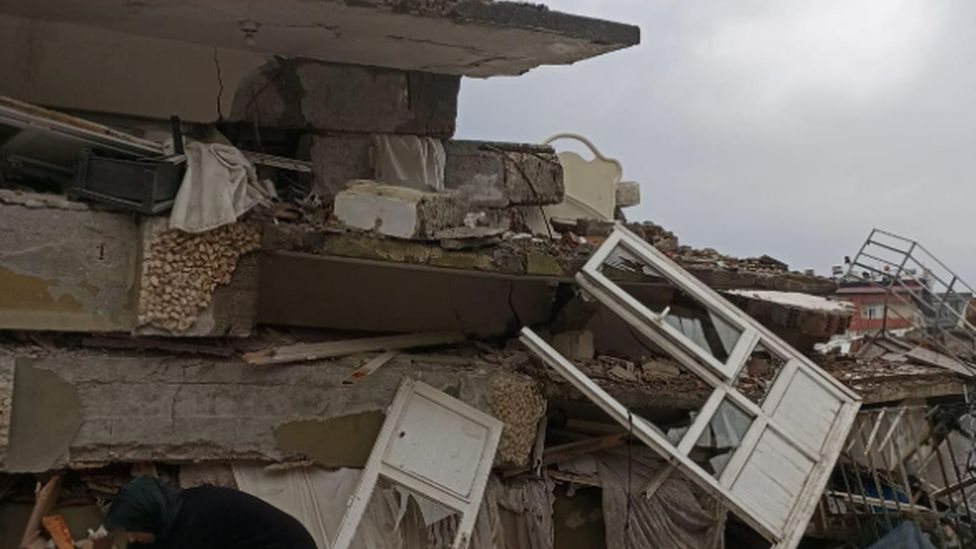 Following the lower half of his legs being amputated in 2017 due to fighting in Syria, Farhan, a father of three girls and one boy, was given artificial limbs but was compelled to leave them in their apartment with their other belongings.
He is now finding it difficult to move around without a wheelchair.
The extent of his brother's losses, according to Mohamad, make sending money seem inadequate. He continued, "We would really love to see him again, walking with his family and his neighbors.
In the event that his brother's family was able to travel to the UK, he declared himself willing to house and support them.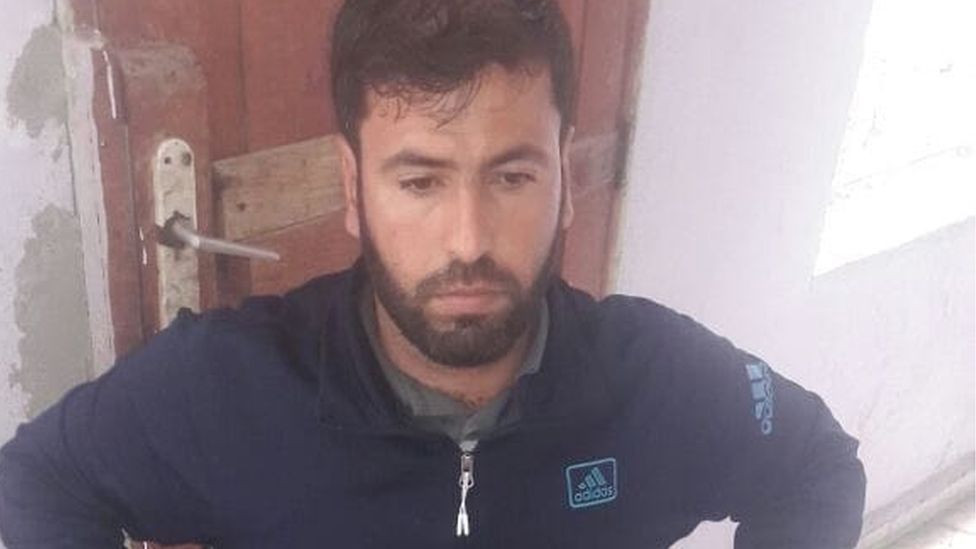 Another Syrian refugee serving as Mohamad's interpreter, Abdul al-Mahdi, revealed that he had relatives still living in Syria who were "also struggling," despite being farther away from the conflict.