Duangpetch Promthep was one of 12 boys who were rescued from a Thai cave in 2018, and a UK inquest into his death has been opened and postponed.
The 17-year-old was a student at the Brooke House College football academy in Leicestershire when he was discovered unresponsive on February 12.
At Kettering General Hospital, he passed away on February 14.
Although the inquest's opening statement did not mention it, a preliminary cause of death has been determined.
Senior coroner for Leicester City and South Leicestershire Professor Catherine Mason stated: "A cause of death has been established. Prior to the formal hearing, the cause of death is deemed provisional.
I'm unable to move forward because investigations and inquiries are ongoing. ".
On July 6, she announced, there would be a review hearing.
His death was not deemed suspicious, according to Leicestershire Police's statement from last week.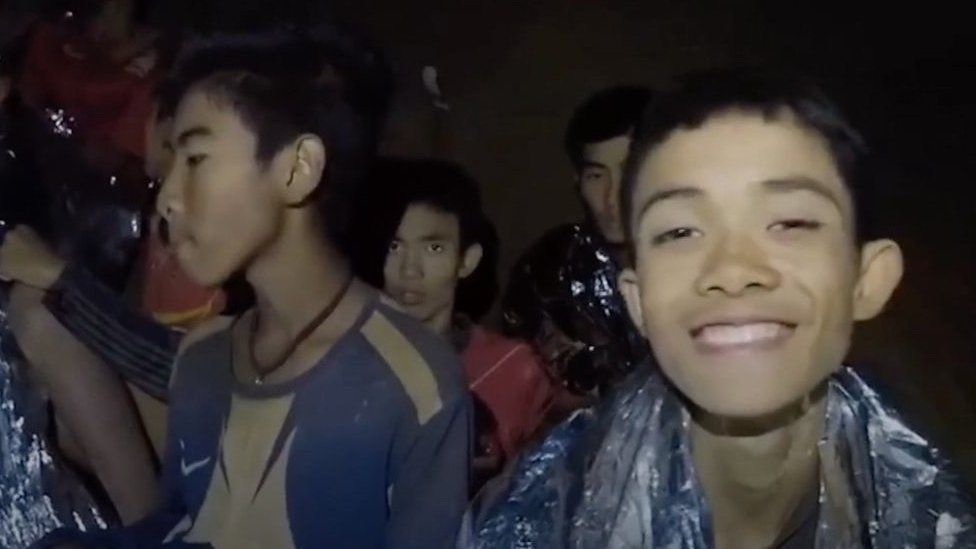 As the leader of the football team The Wild Boars, or Moo Pa in Thai, he was known as Dom and had previously achieved international fame.
A sudden storm caused flooding that blocked the exit, trapping him and his teammates inside caves.
The boys, who were between the ages of 11 and 16, as well as their 25-year-old coach, went nine days without food and light before being discovered by an international search and rescue operation involving about 10,000 people.
Dom turned 13 while he was stranded in the cave, and pictures of the boys were broadcast around the globe.
A team of divers sedated them before escorting them out of the cave one at a time.
A few weeks later, they were discharged from the hospital after some of them developed lung infections from being trapped.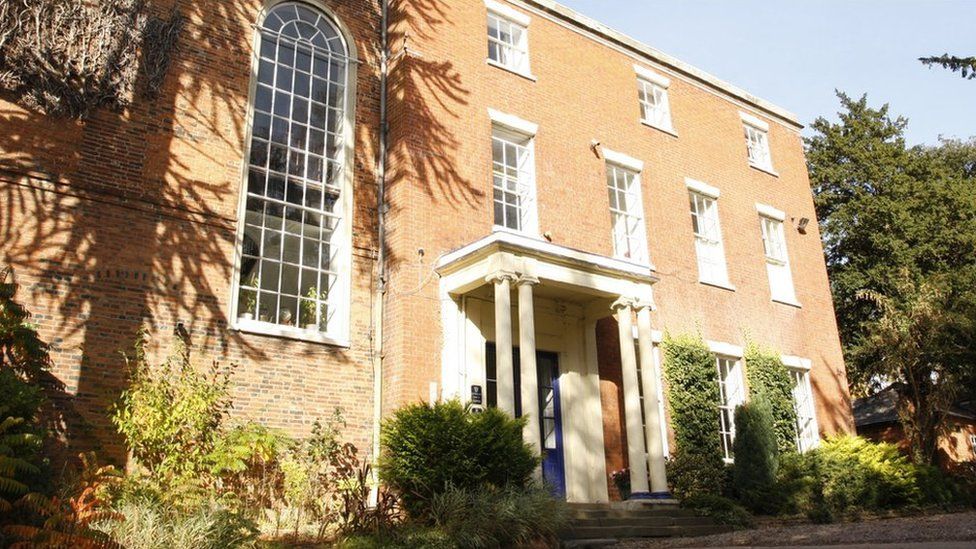 Last year, Dom enrolled as a student at the college in Market Harborough's football academy.
The college's principal, Ian Smith, issued a statement on February 15 in which he said: "This event has left our college community deeply saddened and shaken.
We share the sorrow of Dom's family, friends, former teammates, and everyone else involved in his life, as well as everyone else in Thailand who has been impacted by this loss and the entire college community worldwide.
The college is in contact with the appropriate authorities and the Royal Thai Embassy in London, and it is committing all available resources to helping our student body cope with Dom's passing.
Beyond that, we are at this time unable to comment further. We kindly ask for your understanding and privacy as we continue to support the students under our care by relying on the generosity of the Market Harborough community.
. "