Police insisted Annie Börjesson's death was a suicide or an accident after her body was discovered on a Scottish beach in 2005. A BBC documentary series is now looking into the case after years of calls from Annie's family and friends for more research.   .
Annie enrolled in English classes after moving to Edinburgh from Sweden in 2004 and later started working at a popular tourist attraction.
The 30-year-old was already fluent in six languages, a gifted singer, and, according to her friends, chatty and vivacious.
Maria Jansson, one of her closest friends, recalls Annie as "a beautiful young woman and was like a sister to me.". "With her long, thick blonde hair, she was independent and powerful. Similar to a Viking princess, she was. ".
In December 2005, Annie informed her Swedish relatives and friends that she intended to travel back for a holiday visit.
She departed her Edinburgh apartment in the late afternoon of Saturday, December 3, carrying her passport and a packed travel bag. In addition, she had paid her apartment's advance rent, scheduled a hair appointment in Sweden, and was carrying books from the library to her home nation.
Later on that day, Prestwick Airport's surveillance cameras captured footage of Annie entering the terminal at 15:14. She enters the airport, walks around for about five minutes, and then leaves the same way she entered.
It's unknown why Annie left the airport, but the following day, her body was discovered face down on Prestwick beach, just over a mile away. This was the last confirmed sighting of Annie.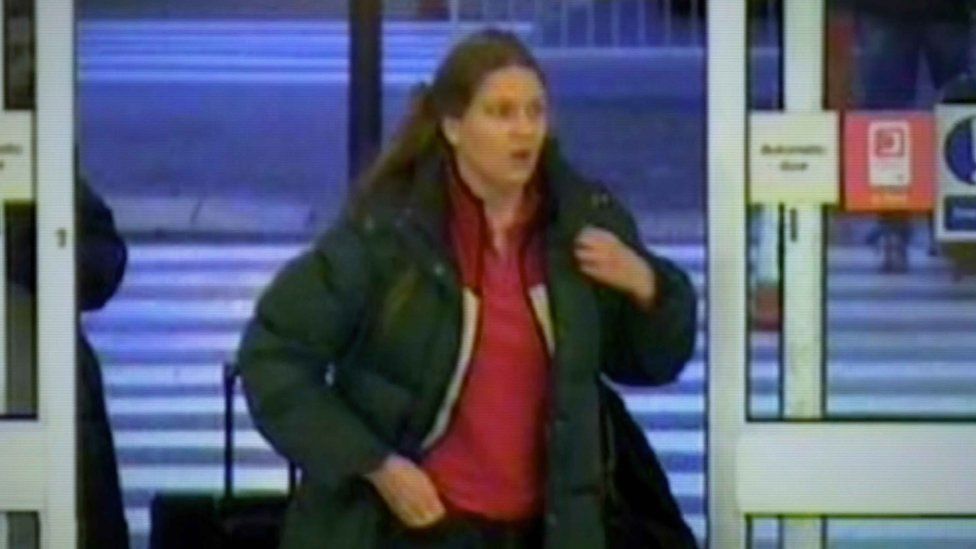 She was found by a dog walker, and her belongings were all over the place.
Police at the time determined that her death was most likely caused by suicide or an accident, but her loved ones never stopped wondering.
Currently, a BBC documentary has spent a year reexamining Annie's case, claiming that there are still unanswered questions regarding the initial investigation by the authorities and that new information has come to light since then.
Rogan Productions, the group behind the movie, has also written a submission to the Scottish Fatalities Investigation Unit (SFIU), which looks into sudden, suspicious, accidental, and unexplained deaths, urging it to reexamine Annie's case.
What happened to Annie after finding her body on the beach?
Although her family thinks otherwise, her death was ruled a suicide. Journalist Hazel Martin investigates the circumstances surrounding Annie Börjesson's death.
beginning on Tuesday, July 4, on BBC iPlayer.
Maria has long advocated for a re-examination of the case despite police claims that there is no evidence that criminal activity was involved in Annie's death.
She adds: "We would never have put ourselves through this nightmare if we all did not strongly believe that Annie was murdered. 18 years is an inhumanly long time for Annie's loved ones to wait for answers. ".
The discrepancy surrounding Annie's post-mortem and markings on her body is one of the 11 points mentioned in the SFIU submission letter.
Three days after her body was discovered, an official Scottish post-mortem found no signs of trauma to Annie's body.
Gun Daneberg, a Swedish undertaker with a 40-year career, said in the documentary that she had "never experienced anything like this before, you don't forget" after receiving Annie's body and organizing the funeral in her own country. Despite not being specifically asked, she continues: "When we opened the coffin, I still remember seeing finger marks around her neck. Two marks, I can still clearly recall them. " .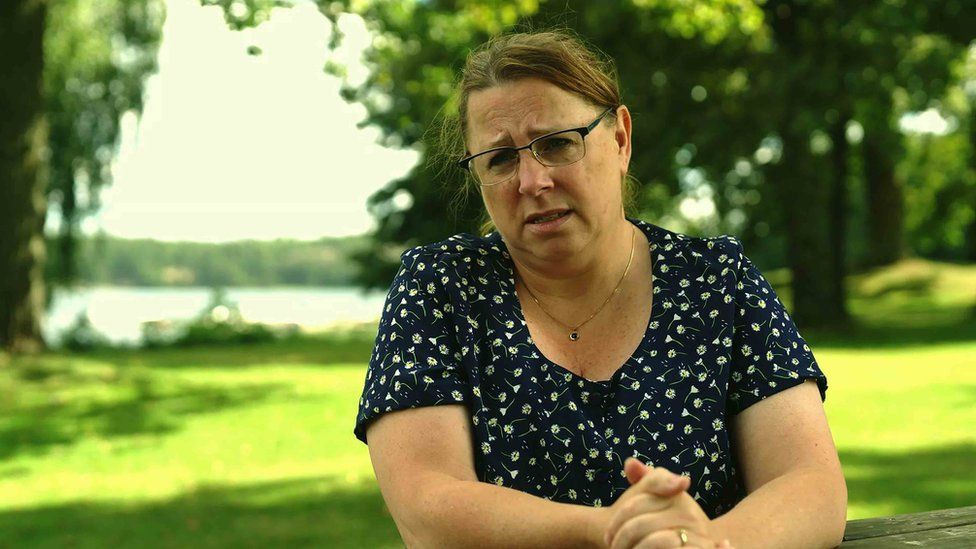 The submission letter also makes note of the authorities in charge of Scotland's public prosecution service and death investigation, the Crown Office, and the police's refusal to give Annie's family access to information about Annie's case, including images of the body that were taken during the post-mortem by the police.
The photos would be upsetting for the family to see, according to the police, who claim there is not enough public interest in them.
The letter continues by discussing laboratory evidence that Annie had various microorganisms in her system, which could have led to her drowning in freshwater as opposed to saltwater, as would be expected at Prestwick beach.
Even though Annie admitted to having anxiety in the days before her death, those who knew her best disagree with the theory that she committed suicide.
Two days before her body was discovered, Kat Dalmo, a friend and coworker, claims that when she saw her, "she was in a good mood, she didn't seem depressed at all, it doesn't add up.".
Michael Neill, a detective who was on duty the day Annie's body was discovered, confirms the results of the police investigation, stating that there was never any evidence to suggest that any criminal activity was involved in Annie's death. " .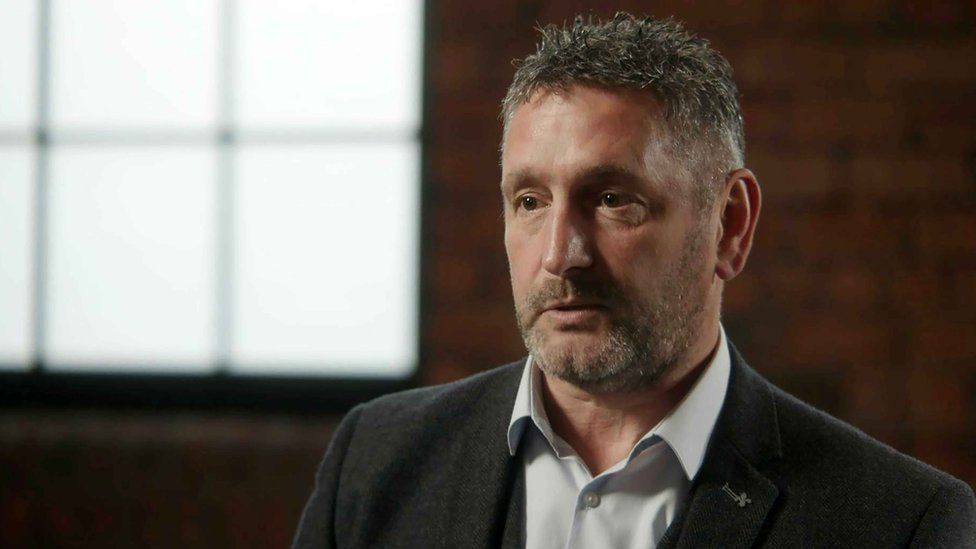 It would be beneficial for the family, according to Dr. Stuart Hamilton, a forensic pathologist for 15 years who was consulted for the BBC documentary.
He believes that more research into the case would be "valuable" because the circumstances surrounding Annie's drowning are unclear.
If nothing else, Dr. Hamilton says, "I hope to ease the minds of those who loved her.".
The Crown Office and Procurator Fiscal Service, which oversees the SFIU, acknowledged receiving the submission and stated that while they believe the initial assessment of Annie's demise to be supported by all pertinent evidence, they are always open to new information and will keep Annie's family updated on any changes.
Additionally, Det Supt Paul Livingstone of Police Scotland's specialized crime unit said: "We understand how distressing this must be for family and friends," adding that Annie's death had been thoroughly investigated and there was no indication of criminality.
The BBC Action Line provides resources for assistance.
Body on the Beach: What Happened to Annie? will have all four episodes available starting on Tuesday, July 4 on BBC iPlayer.
Shola Lee and Harvey Day contributed more reporting.
Thanks to Rogan Scotland for the BBC pictures.