A special evening at a Cornwall zoo was enjoyed by kids who had life-threatening illnesses.
300 people, including families with children, attended the Dream Night at the Zoo event in Newquay so that everyone could "have the opportunity to create priceless memories," according to staff.
They received invitations from the Royal Cornwall Hospital's Oncology Unit, the St. Austell-based Little Harbour Children's Hospice, and the Looe-based charity Ellie's Haven.
In addition to other entertainment, staff members said they had access to the zoo "for the evening and the chance to learn all about its animals from the zoo keepers and rangers".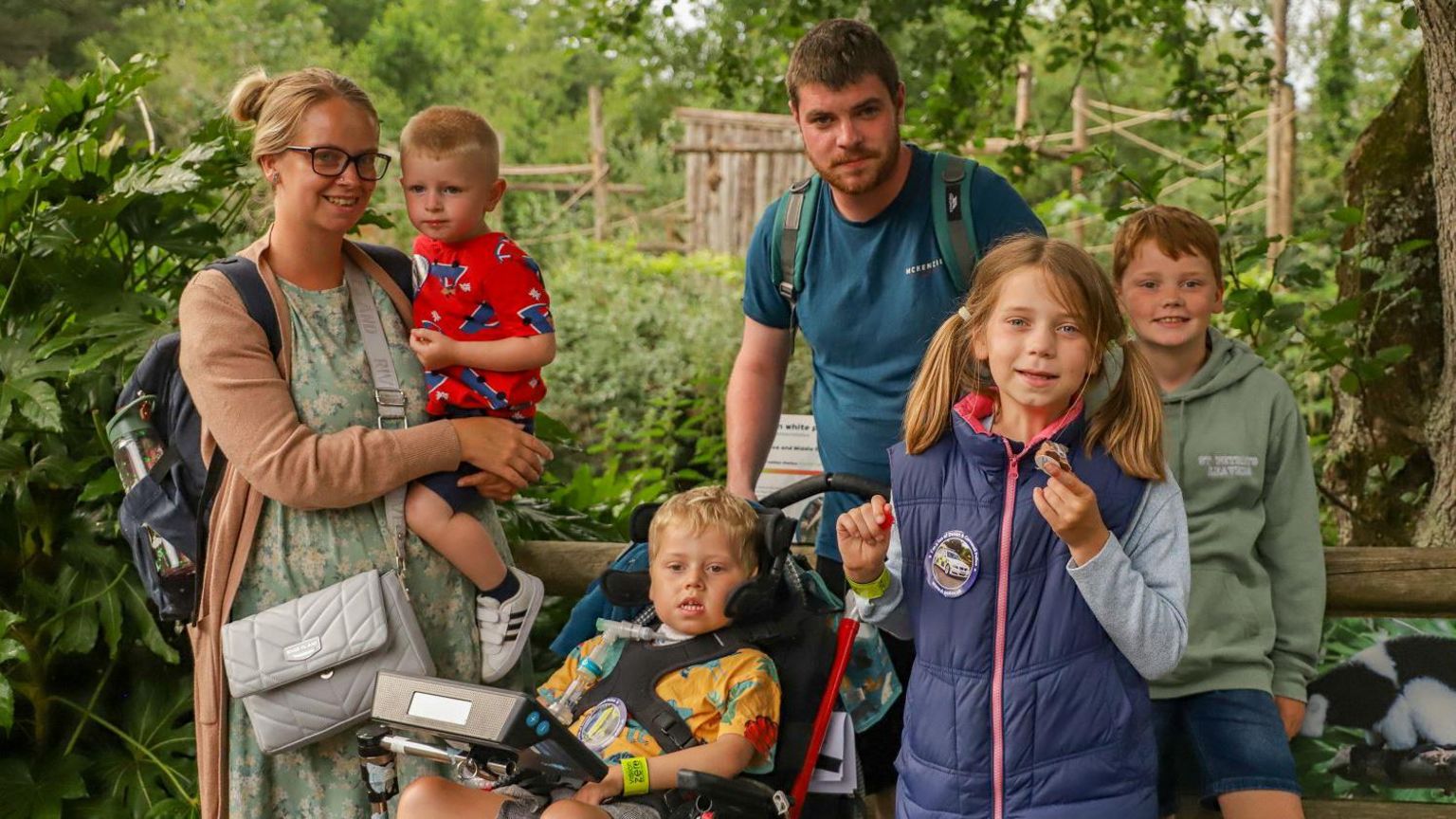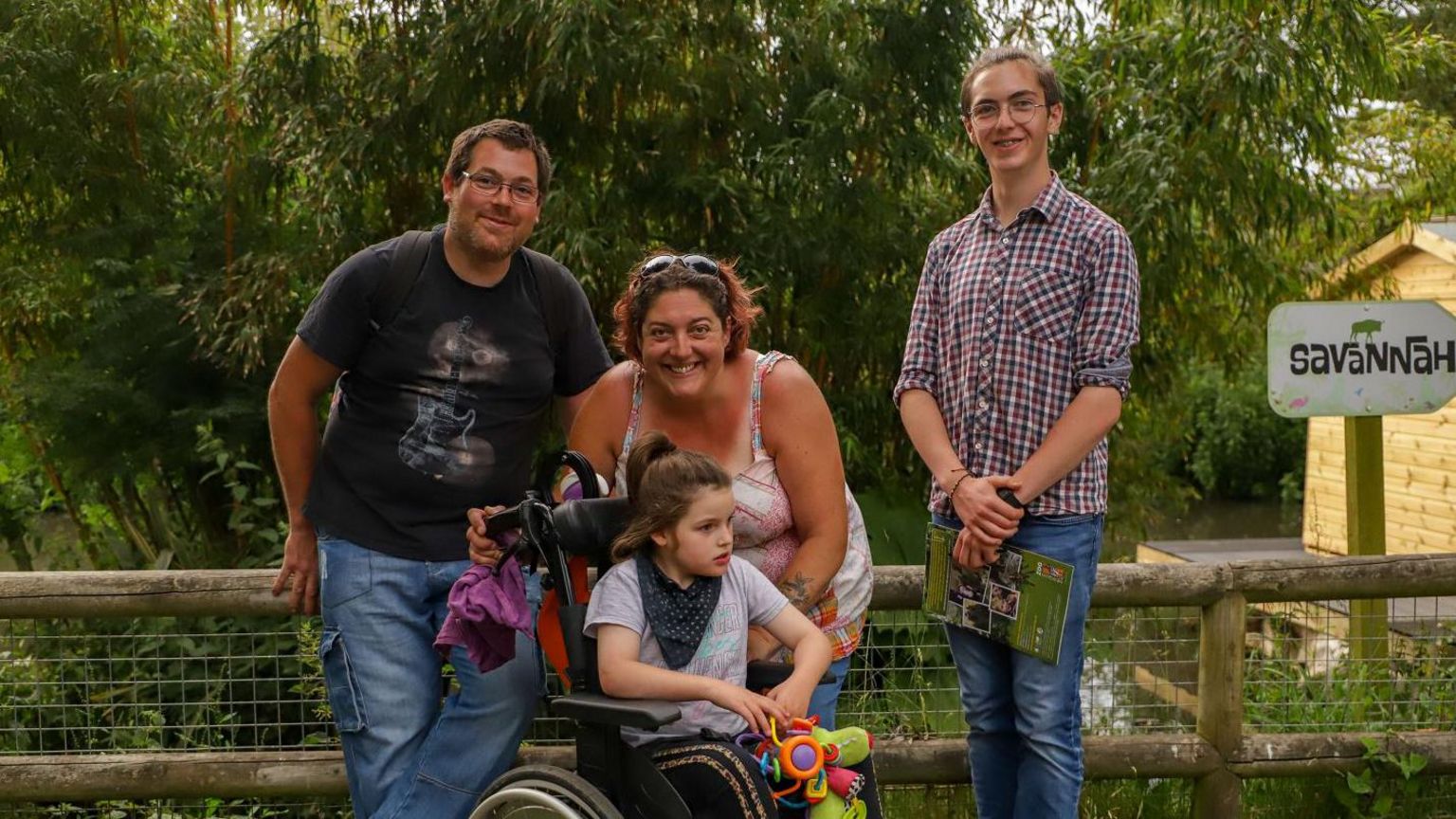 For the past five years, Newquay Zoo has held events, such as the one last Friday, for kids who have disabilities and chronic illnesses.
A worldwide movement called Dream Night at the Zoo got its start in the Netherlands.
The Little Harbour Children's Hospice in St. Austell, Ellie's Haven in Looe, and Treliske's Oncology Unit were invited to this event in Cornwall by the staff.
The attraction was "proud" to host it, according to Mike Downman, the animal team leader at the zoo.
He declared: "It means a lot to us to contribute to the creation of priceless memories that kids and their families can cherish. ".
It truly was a magical night, and seeing how happy the kids were made it even more special, according to Sophie Libby, general manager of Ellie's Haven.
. "