A wildlife conservation charity claimed that a second animal ambulance is necessary due to the "soaring" demand for its round-the-clock rescue service.
A second vehicle is needed by Oxfordshire Wildlife Rescue (OWR) so it can reach injured animals "as quickly as possible to give them the best chance of survival.".
According to the charity, it takes in about 4,000 wild animals annually, including frogs, foxes, owls, and deer.
Only public donations are used to support it.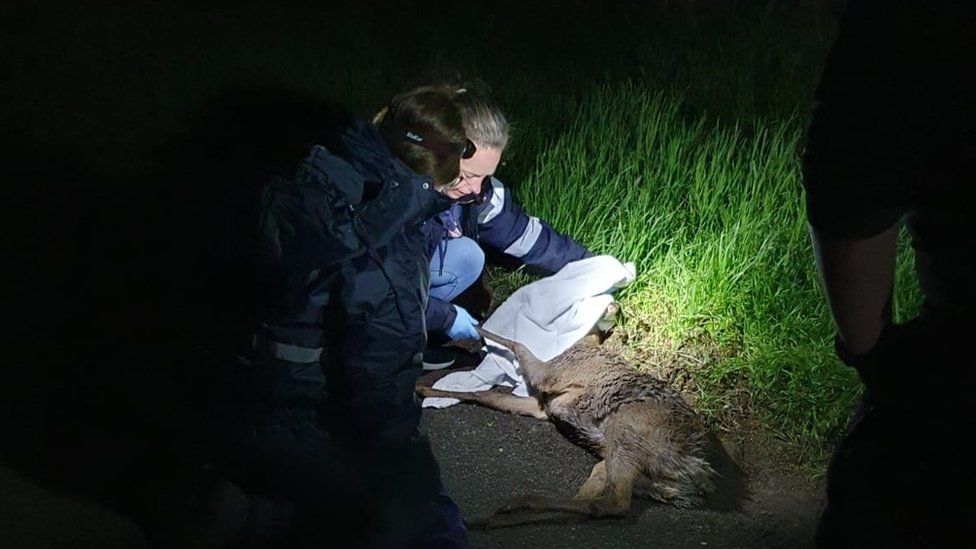 OWR covers much of Oxfordshire and is committed to the rescue, treatment, and release of ill, injured, or orphaned British wildlife.
The company's founder, Luke Waclawek, claimed that the demand for its round-the-clock rescue service was increasing "so quickly" that only one ambulance was available and that animals "deserve our respect and our compassion.".
He urged, "We must help and protect our wildlife because demand is indeed skyrocketing.
According to Mr. Waclawek, the charity receives a call for assistance on average every 25 minutes.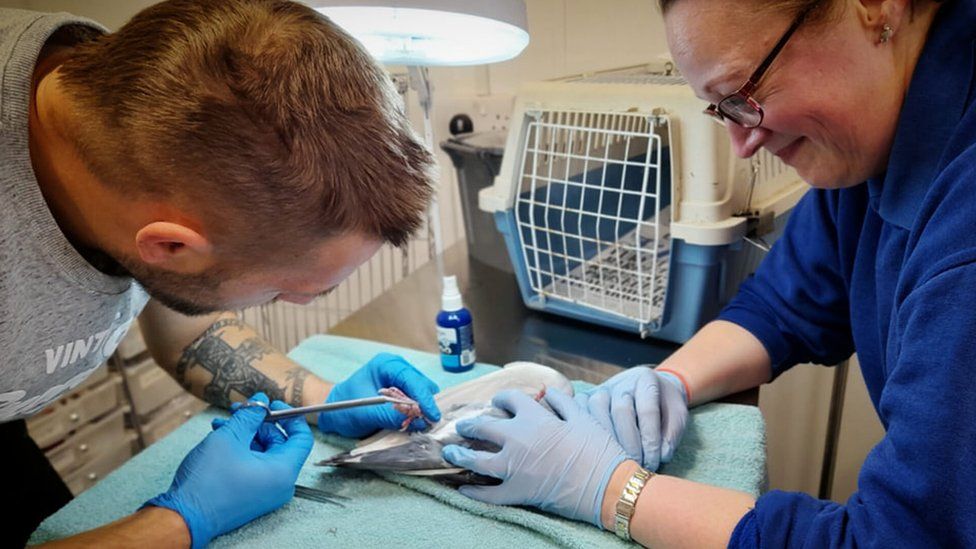 He continued, "We rescue all species of native wildlife, ranging from tiny mice to large adult fallow deer. Some animals are brought in to us by members of the public, but many patients require the immediate dispatch of our wildlife ambulance. ".
The rescuers attend anywhere between 7 and 15 deer road traffic casualties a day because OWR is the only resource in 1,500 sq miles that is equipped to handle large mammals, he said.
The founder of the charity claimed that having to rescue thousands of animals each year had put "some serious strain" on their ambulance service.
This is why we need a second vehicle, he said, "and to expand our service even more by making our rescue even more accessible to many others who need our help."