One of the biggest county shows in the UK is expected to draw about 85,000 visitors over the next two days.
On the outskirts of Norwich, at the Costessey showground, is the Royal Norfolk Show.
Along with prize-winning animals, 3,000 kids from the county will participate in a Virtual Grand Sing under the direction of choirmaster and broadcaster Gareth Malone.
Director of the show Mark Nicholas described it as "a celebration of Norfolk over the next two days.".
Through organizations like the Norwich Research Park's plant-based science as well as the county's farmers, who really need to be put on a pedestal in the course of the show, Norfolk has been the hotbed of agricultural innovation and revolutions, he continued.
The RAF Falcons parachute team, a motorcycle stunt team, and a Shetland Pony Derby are some of the highlights of this year's program.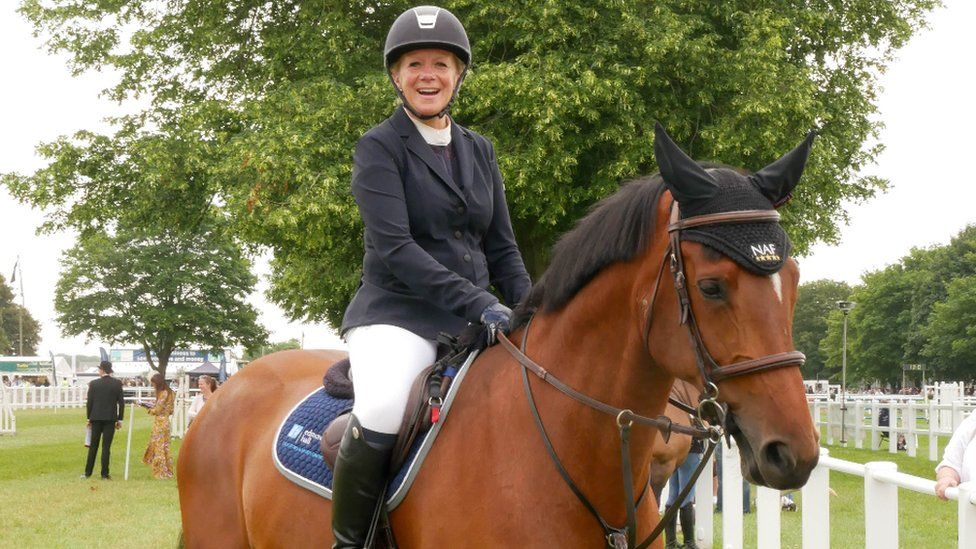 Last year, after a Covid-related hiatus, crowds visited the site for the first time since 2019.
This year's royal visitor has not yet been revealed; last year's special guest was The Princess Royal.
Around 3,000 animals and 700 trade exhibitors will be present at the agricultural exhibition.