To commemorate Love Your Pet Day, the London Fire Brigade has published images of the animals it has saved.
1,029 animal rescues, including those of foxes, pigeons, and horses, required the assistance of the fire department last year.
A dog that was stuck on a roof, a parrot in peril, and ducklings in danger were among the other calls for help.
According to a brigade spokesperson, "We love animals and will be happy to help if they need our specialized skills or equipment.".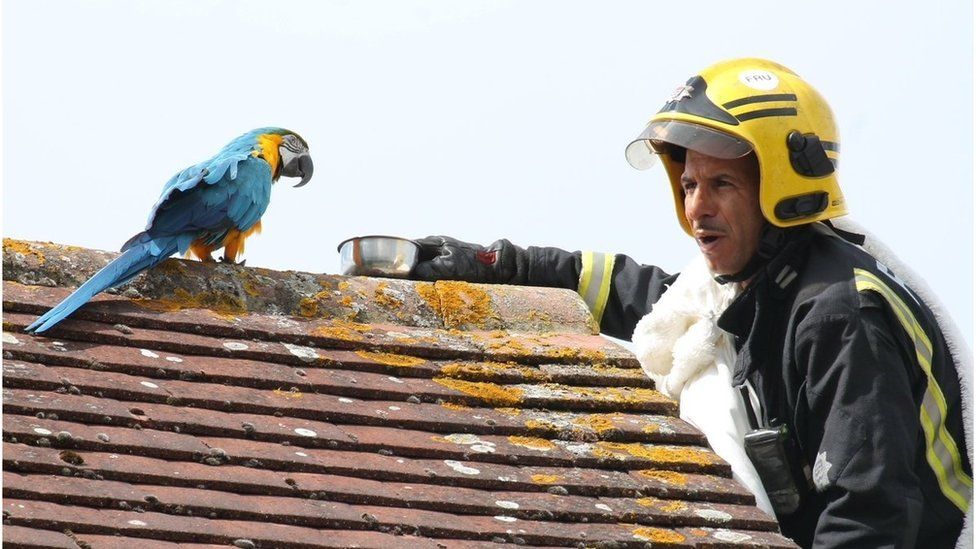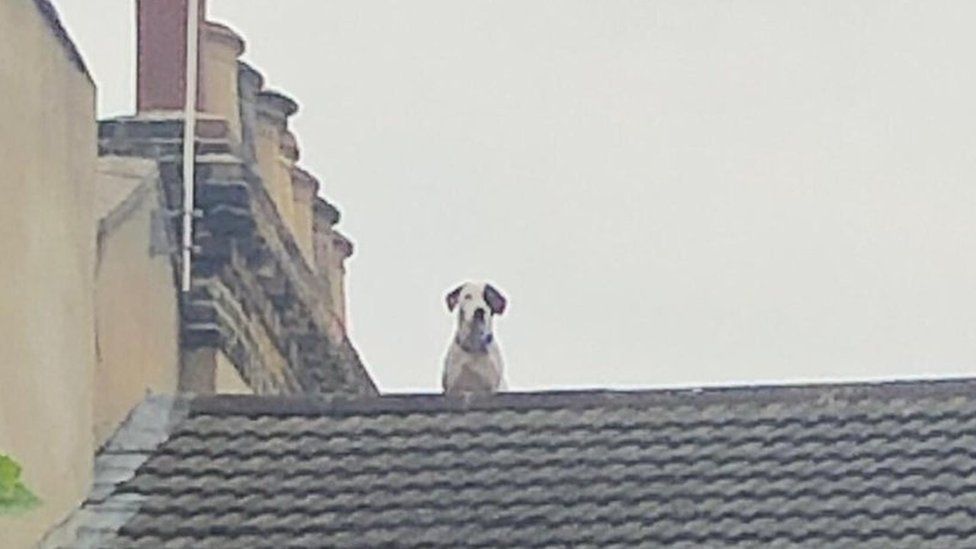 Additionally, when a cat was saved from a Paddington house fire last year, London firefighters used an oxygen mask on it for the first time.
Dogs, cats, rabbits, snakes, and mice can all be treated with the kit that has been specially adapted.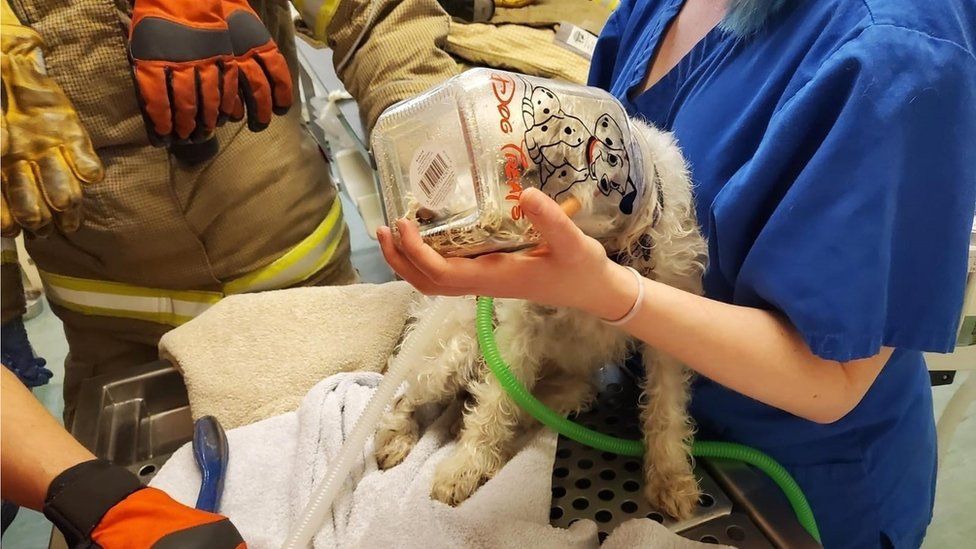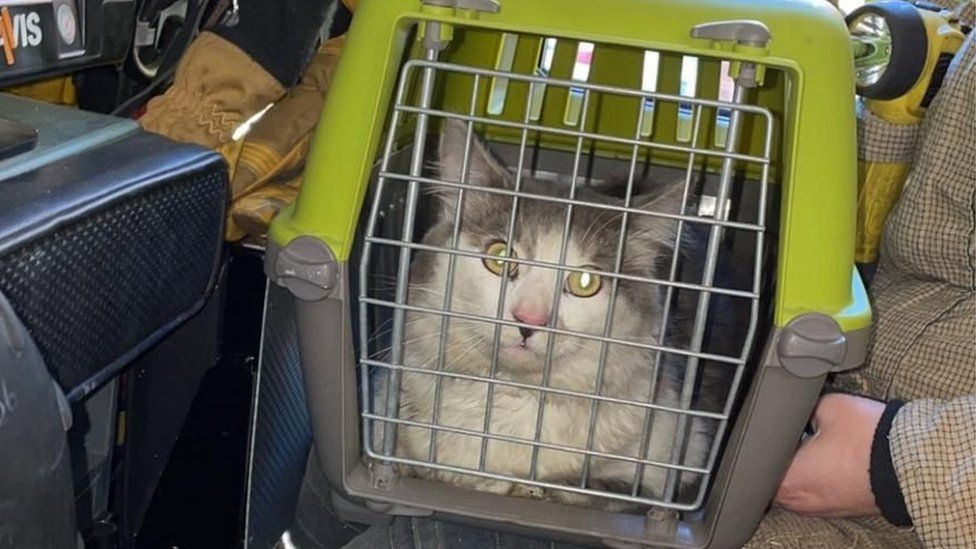 As the mask is properly sealed around the animal's muzzle and all the oxygen is getting to their lungs, having something specially designed made such a huge difference, station officer Nathan Beeby said at the time.
More than 100 fires involving dogs, cats, and other pets, like rabbits and hamsters, have been responded to by London's firefighters since 2019.
The brigade advised Londoners to get in touch with the RSPCA right away if an animal was in trouble.