Farm households that were previously ineligible for energy support payments will now receive funding to help with costs.
To help families deal with rising costs, the £600 energy bill support program was established.
Because their home electricity is provided on a business tariff, many farmers discovered they were ineligible when the payments started to be distributed. .
Calls from members, according to the Ulster Farmers' Union, have been "inundated.". .
Farming households can now receive the same support as those who pay domestic tariffs thanks to a new funding plan. .
Those who qualify are required to complete an online form on the official website.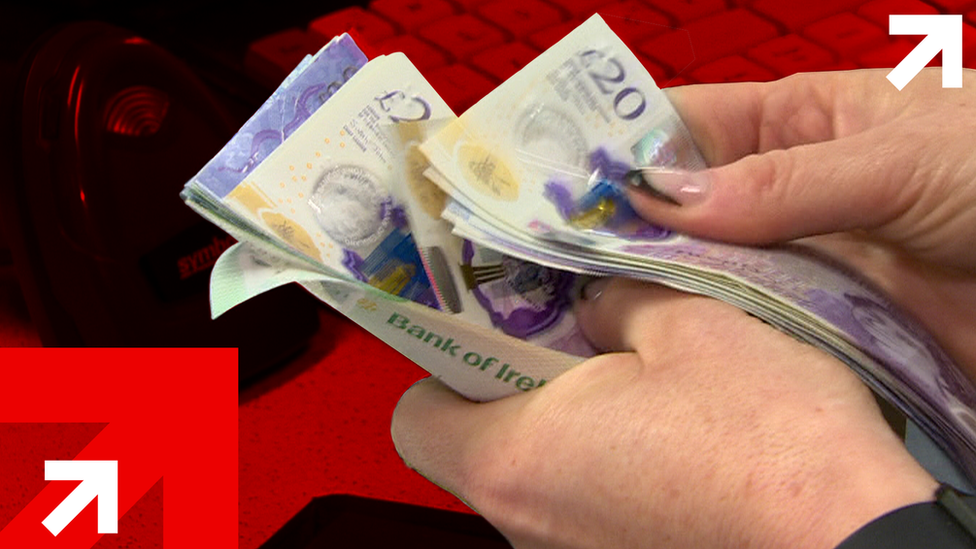 Ulster Farmers' Union deputy president William Irvine stated that the UFU has been collaborating with the government to ensure that all farm dwelling houses, regardless of the electricity tariff they are on, could be accommodated. .
When the alternative funding scheme opens later in February, the organization will encourage members who were not able to receive support through the initial program to apply.
More than half of Northern Ireland's £600 energy voucher letters had been redeemed by January 31, according to the Post Office.
In a series of postings that began in mid-January and will last through the end of February, the vouchers are being distributed.