When her boss told her she could take every Wednesday off without seeing her pay reduced, Faye Johnson-Smith believed it to be an impossible dream.
In a six-month trial, her company was evaluating the costs and advantages of working four days per week for full pay.
Faye discovered that working fewer hours had made her happier and healthier, as had most of the other employees involved.
However, almost all 61 of the participating employers were eager to keep the new work pattern after the trial.
A brewery, a fish and chip shop, software developers, and recruitment agencies were among the UK-based businesses that participated in the program, which ran from June to December 2022.
According to a report evaluating its impact, it had "extensive benefits," especially for the wellbeing of the employees.
According to its authors, this could signal a cultural change that would eventually cause everyone to accept midweek breaks or three-day weekends as the norm.
Faye oversees 200 employees at Citizen Advice in Gateshead, where the program was implemented.
She claims that having an extra day off will allow her to "recover and recuperate.".
As a result, she returns to work "ready to hit the ground running" and claims to accomplish just as much—if not more—in four days than she did in five.
Bethany Lawson, a coworker, claims she can manage her team better now that the majority of them work a four-day week, giving her more time to get things done. She also claims she can push herself a little bit harder the next day after a day to "reset.".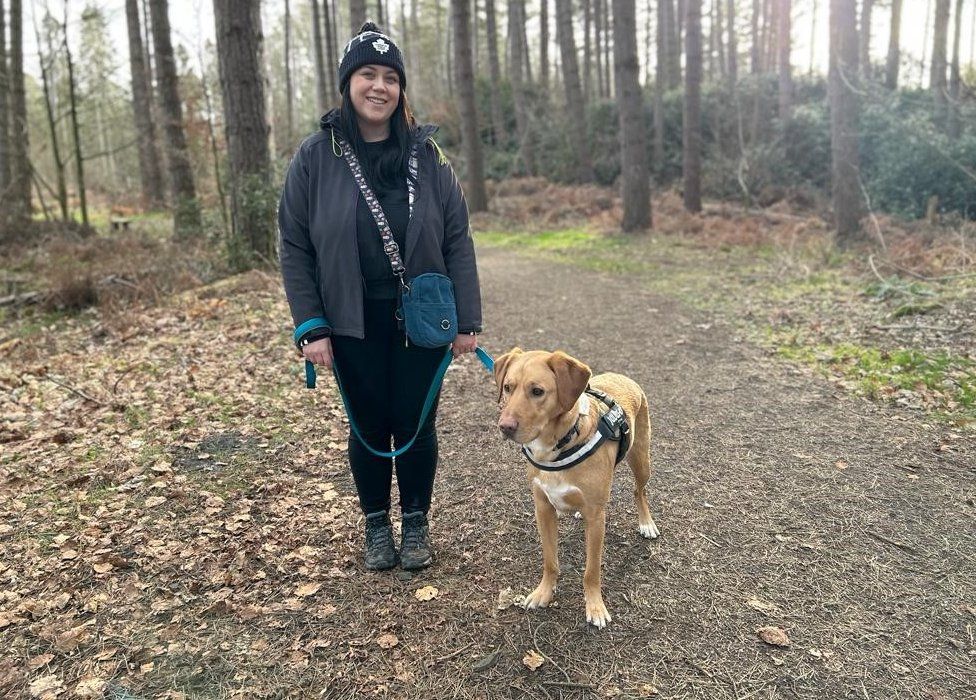 However, employers must experience increases in productivity for a four-day workweek with full pay to be successful across the economy.
For employees to earn enough money to cover a full week's wages, they will need to produce the goods and services they were producing in five days in four.
The UK economy has found it impossible to overcome this kind of productivity growth. There are conflicting theories as to why and how this could be changed, but it has recently lagged behind many other wealthy countries in terms of the amount of value produced per worker.
The report's authors contend that despite the trial being among organizations that volunteered to participate and were thus more likely to succeed, the outcomes strongly support a shorter work week.
"We don't really know what happened to productivity, but we do know that on a variety of other metrics, whether we're talking about revenue, [workforce] attrition, self-reports of productivity, employee well-being, and costs, we had really good results," asserts Juliet Schor from Boston College, one of the academic institutions behind the trial, along with the universities of Oxford and Cambridge.
Only 23 of the participating companies provided financial data regarding revenues, and that data showed that revenues had largely remained constant over the course of the trial's six months, despite the majority of those companies claiming to be satisfied with productivity and performance results.
Of the 61 participating companies, 56 stated that they would maintain the four-day workweek, at least for the time being, while 18 stated that the policy would change permanently.
One of those organizations that has fully embraced the new pattern is Tyler Grange, an environmental consultancy with six offices spread throughout England.
The trial's first month was "a bit white knuckle," its managing director Simon Ursell acknowledges.
Because doing so would put the staff under too much pressure, he didn't want to simply condense into four days the work that was being done in five.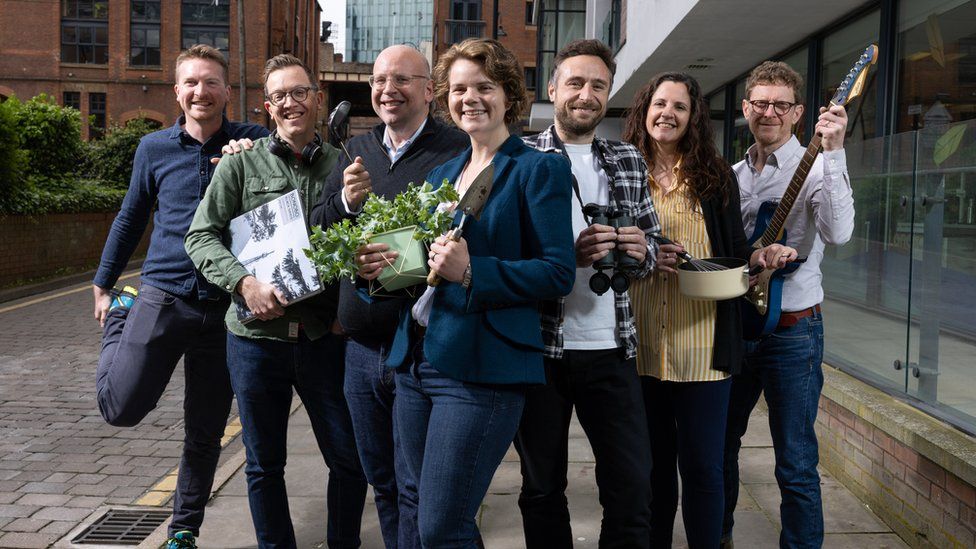 The plan was to cut back on pointless meetings, travel, and administration. In the end, though, it was the staff that discovered the necessary efficiencies.
Fundamentally, he asserts, if you offer people the fantastic incentive of a full day of their time each week, they will work arduously to make it work.
He claims that now, instead of doing the same amount of work in five days, his team completes it in four. The group has improved. Applications for jobs at Tyler Grange are pouring in, and absenteeism has decreased by two thirds.
The overall findings of the report are reflected in those findings, which show that employees were much more likely to stay with their employer and call in less sick, which reduced recruitment costs and increased the value of staff training.
However, not all organizations' outcomes are as obvious.
In Gateshead, where Faye works, Citizens Advice is not yet prepared to commit to a consistent four-day workweek.
The charity's chief executive, Alison Dunn, claims that the shorter work week has many advantages, including a reduction in staff burnout, which is a major concern given the current cost-of-living crisis.
She claims that the majority of the business has experienced success.
"However, there are some sectors of the industry where its viability is still up for debate. ".
Efficiency improvements at the contact center, where there were already strict goals to meet, have proven more difficult. In order to accommodate the four-day workweek pattern, Citizens Advice was forced to bear the cost of hiring additional staff.
It's still "a work in progress," according to Ms. Dunn, and a review is scheduled for April. Eventually, she hopes, the additional investment will be offset by a drop in costs related to hiring, retaining, and sick leave.