A Sikh woman created a short film after feeling like she had to wait too long to see movies with women who looked like her.
According to actor, writer, and producer Parvinder Shergill, "Kaur" told the tale of a Sikh woman who chose to wear a turban in defiance of her father's wishes.
The last mainstream movie to include women from her background, according to her, was Bend it Like Beckham 20 years ago.
According to Dr. Shergill, "I didn't want to wait another 20 years.".
Nina Wadia, who is well-known for her roles in Eastenders and Goodness Gracious Me, was hired by her to help with the film she had decided to direct herself.
The conflict between the main character and her father, who is reminded of the trauma he endured as a turban-wearing Sikh Pubjabi immigrant in Britain, is the subject of the story.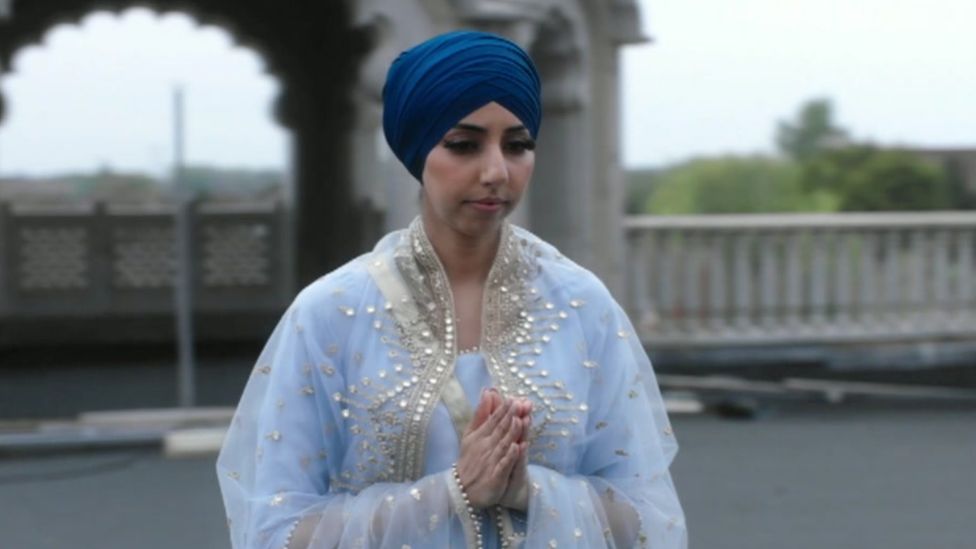 Dr. Shergill, who now works at St. Mary's Hospital in London, was born and raised in Coventry, Birmingham, and Leicester.
In addition to The Apprentice winner Harpreet Kaur, she collaborated on the film script with Juggy Sohal and over 70 other South Asian women.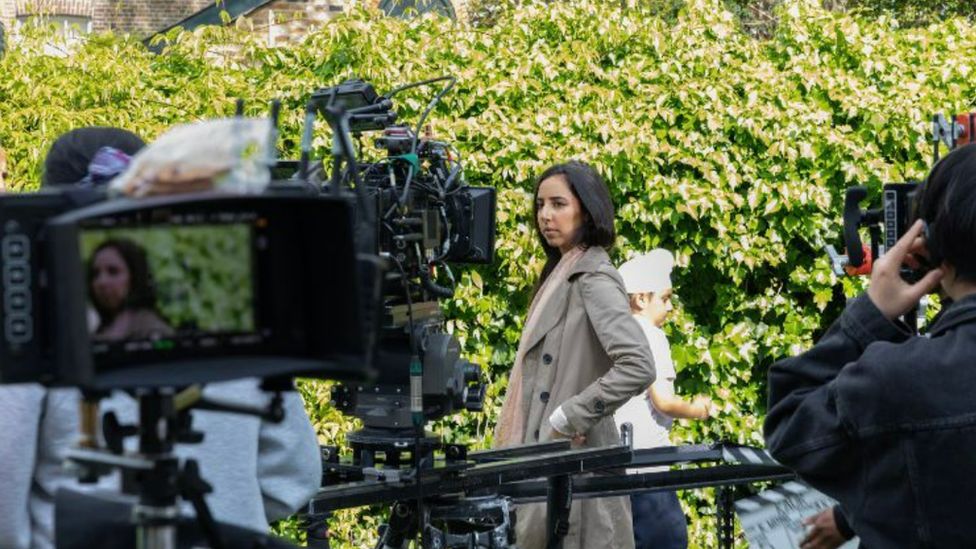 She intends to take the movie to schools before turning it into a feature-length film. The movie is currently making its festival and Gudwara rounds.
"I thought how striking and beautiful it is to see a woman wearing a turban in a Hollywood poster," she said. ".
She wants to expose a wider audience to more Asian women's stories.