An arts organization announced that it would bring to Staffordshire a brand-new event featuring trapeze performances and workshops.
Art Tamworth would "bring multiple arts to the castle grounds" in September, according to New Urban Era (Nue).
After receiving £29,850 from Arts Council England and £2,000 in council funding, it announced six months of events and workshops in the Tamworth region.
Street art and music at North Warwickshire Recreational Center kick off the festivities on July 22.
The Tamworth Road event, according to the organizers, would also include DJ sets, magic, and the Central Legion cosplay group.
Vic Brown, the founder of Nue, expressed excitement for the start of the organization's six-month Create Community Tamworth program.
"We are thrilled to introduce even more opportunities for Tamworth residents to participate in the arts," he said. "After the enormous success of last year's project.".
In cooperation with Staffordshire Space, the group will once again host workshops during the summer break.
Children in the town, ages eight to seventeen, can take beatboxing, breakdancing, DJing, and spray can art lessons. On Nue's website, spaces can be reserved.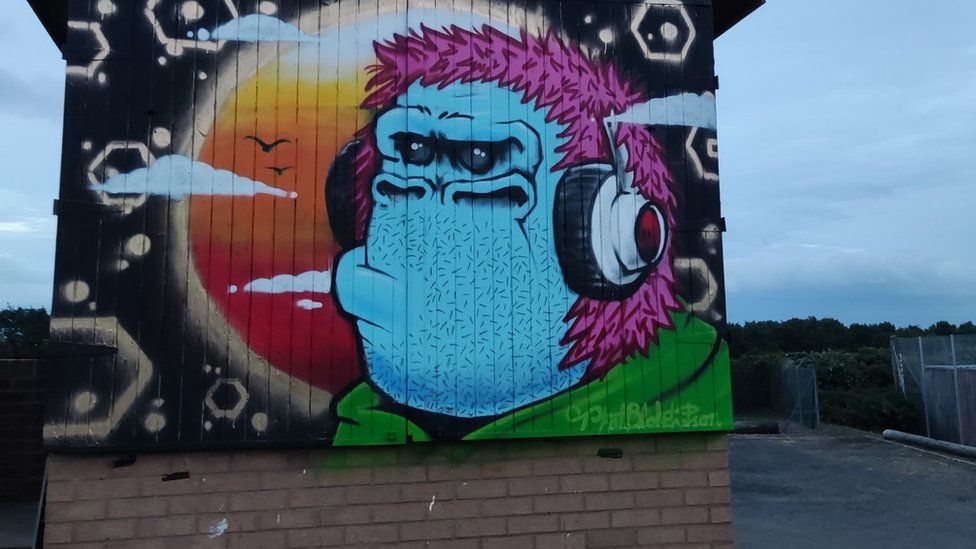 The We Love Tamworth Festival, which begins on September 9, will include Art Tamworth.
By hosting live music over two days, Mr. Brown stated that venues all over the city would be encouraged to participate in the project.   .
On September 23, the Nue Beatbox finals will take place, and in December, the holiday We are Angels project, which involves projecting images onto Tamworth Castle, will return for a third time.