The "complaints choir's" inaugural performance's organizer expressed his hope that it would give "the town a voice.".
After a weekend of workshops, it will perform on stage at the Central Library in Northampton on Sunday.
The choir's organizer, Joseph Kohlmaier, claimed that the complaints were "broader" than those regarding Northampton.
"Hope, wishes, and being open to what we want the town to be like," he said of the lyrics.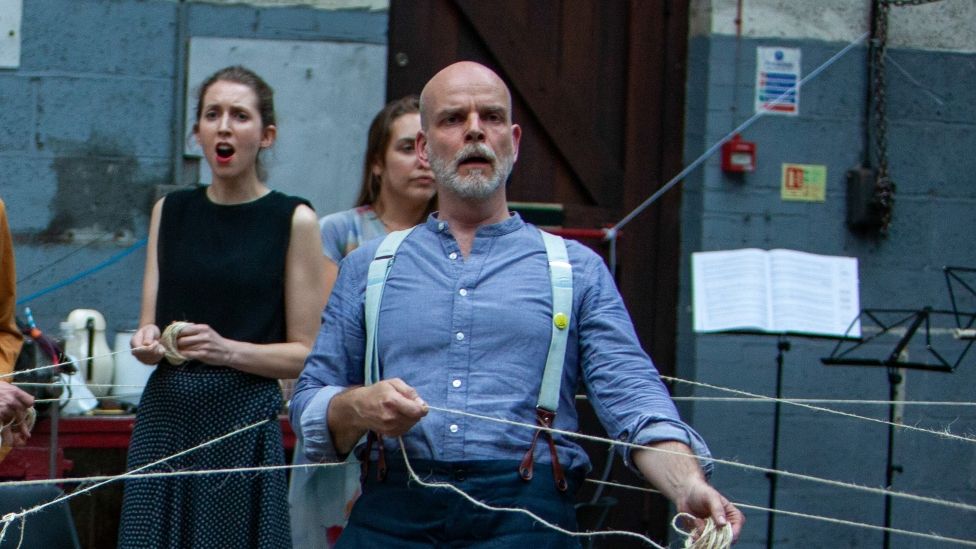 Complaints choirs turn complaints into musical pieces that are then performed, according to Mr. Kohlmaier.
He did, however, claim in Northampton to have examined "the idea of complaining in a broader sense. to give the community a voice.
"There is fantastic energy to channel [in complaints], and perhaps [the choir] can make it more diverse and inclusive to how we want the town to be," he said on BBC Radio Northampton.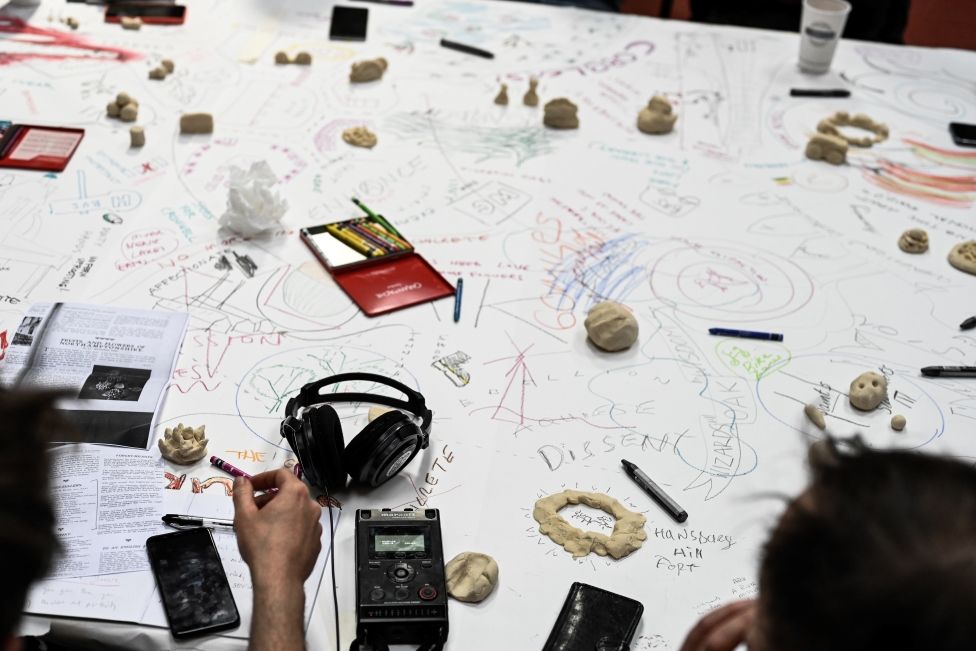 The Northampton Complaints Choir, founded by Mr. Kohlmaier, is an "interesting group of voices," according to Mr. Kohlmaier, founder of the choral group Musarc.
He said that although the songs, lyrics, and music had been developed over the course of the past month in a series of workshops, people could still get involved because there are still workshops on Saturday and Sunday at the library.
On Sunday in the late afternoon, the last song will be performed in the Carnegie Room.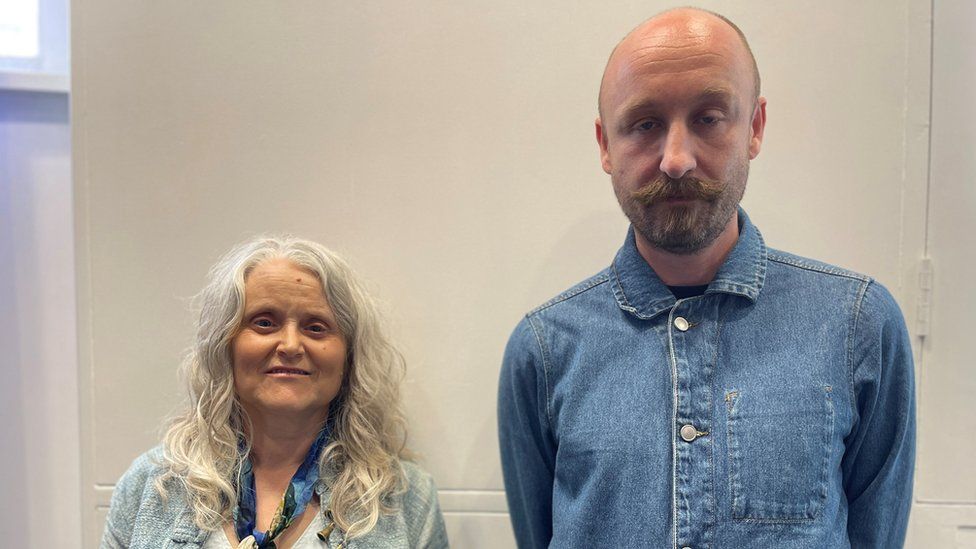 Amy Jones, a choir member, stated that she was "really interested" in joining and making music from scratch. ".
Many attendees of the workshops, according to her, had also expressed how beneficial the choir had been to their mental health.
The choir is the culmination of a week of activities called "Sensing Place," which were planned by the Northampton arts organization NN Contemporary Art.
It was supported by the West Northamptonshire Council and Arts Council England.
The events, according to Simon Wright of NN Contemporary Art, were about "exploring Northampton and the regeneration of the town.".
He expressed his hope that the debut performance "would not be the end of this project, but rather a beginning for those who have been involved."