Thirty years after her initial nomination, Black Panther star Angela Bassett will be awarded an honorary Oscar.
In 1993's What's Love Got to Do with It, the actress was nominated for best actress for her portrayal of Tina Turner.
She then competed for best supporting actress this year for her work in Black Panther: Wakanda Forever, but she didn't seem overjoyed when she lost.
Janet Yang, the president of the Academy, praised her for delivering "transcendent performances that set new standards in acting.".
In addition to her roles in the Black Panther movies, Bassett is recognized for her roles in movies like Boyz N the Hood, Malcolm X, Music of the Heart, and Mission: Impossible - Fallout. She also played Queen Ramonda in the Black Panther movies.
Mel Brooks, a comedy legend, and Carol Littleton, the film editor of ET, will also receive honorary Oscars.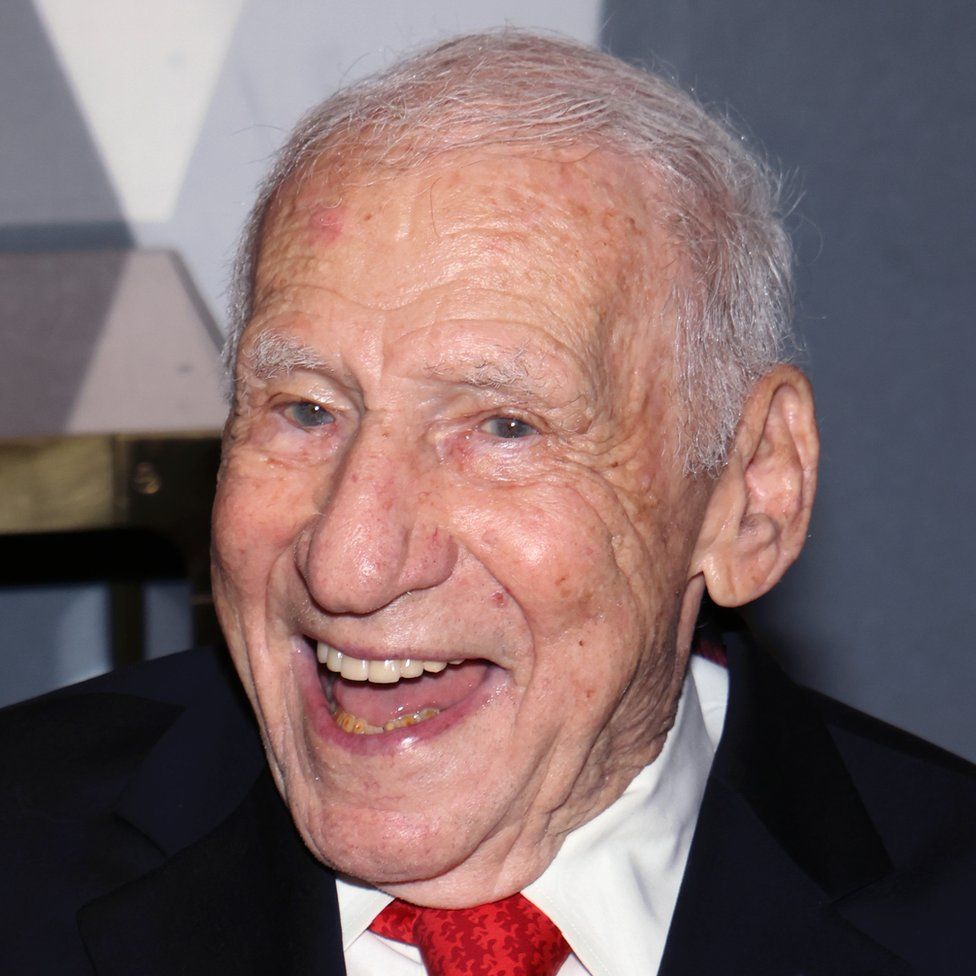 Brooks, a 96-year-old actor, writer, and director, won his only competitive Oscar to date for best original screenplay for The Producers in 1969. High Anxiety, Blazing Saddles, and Robin Hood: Men in Tights are a few of his other popular comedies.
Mel Brooks' humor warms our hearts, and Ms. Yang stated that his legacy has had a long-lasting influence on all facets of entertainment.
The Manchurian Candidate, The Big Chill, Places in the Heart, and Body Heat are among the films that Littleton edited.
Significant career accomplishments and contributions to the film industry are honored with honorary awards. At the November Governors Awards, the winners will be given their statuettes.
The Jean Hersholt Humanitarian Award will also be given to Michelle Satter of the Sundance Institute for advancing the careers of numerous filmmakers from underrepresented groups.
According to the Academy of Motion Picture Arts and Sciences, all four were "recognized as trailblazers who have transformed the film industry and inspired generations of film-makers and movie fans."