After meeting the former Blues player at Glastonbury, an Ipswich Town supporter exchanged shirts with him.
On Sunday, Sean Edwards claimed he was about to watch Elton John's headlining performance when he ran into Tyrone Mings in the audience.
He claimed that the England international asked him if he supported Town because he was donning the third uniform, as was initially reported in the Ipswich Star.
They exchanged tops and Mr. Edwards received Mings's colorful cardigan after talking about Town.
On his Instagram page, Mings shared a picture of the conversation.
The defender from Bath who is currently playing for Aston Villa joined Ipswich from Chippenham Town in 2012 before being acquired by Bournemouth in 2015 for an estimated £8 million.
In January 2019, he made a loan move from Bournemouth to Villa.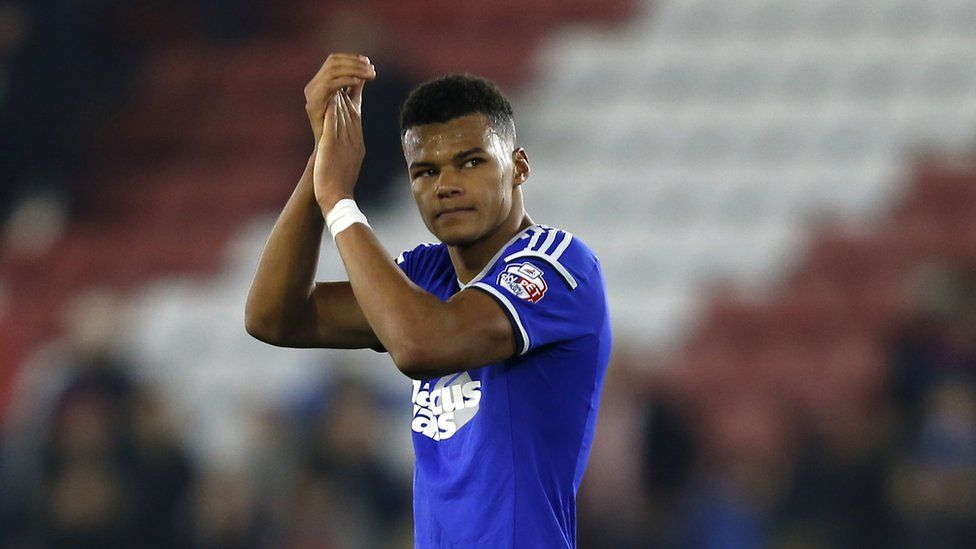 Before signing a £20 million permanent contract that July, Mings assisted Villa in regaining Premier League status.
Off the field, Mings has spoken out about his own experience with homelessness and taken action to combat the problem, such as endorsing the Prince of Wales' "Homewards" initiative.
He has earned a reputation for his kind deeds after paying off his mother's debts, providing free tickets to struggling fans, and covering the cost of new uniforms for fans.