In response to drug testing at festivals, a festival director has formally threatened legal action against the government.
In a letter to Home Secretary Suella Braverman, Parklife founder Sacha Lord pleaded with her to permit on-site testing in "pop-up labs.".
He claims that up until last month, when the government informed him that a license would be required for the first time, festivals had been operating in this manner for at least ten years.
According to the government, a license has always been required for drug testing.
Drug testing involves testing illegal substances and notifying the public if any are discovered to be dangerous.
Supporters contend that these precautions prevent fatalities and help medical professionals better understand how to care for people who become seriously ill after taking drugs.
Most recently, festivals in the UK have used "back-of-house testing," which makes use of samples of drugs that have been seized or turned in.
Larger festivals like Glastonbury, Reading, and Leeds have admitted to using private companies to do this, according to BBC Newsbeat.
Independent festivals frequently work with The Loop, a nonprofit organization whose volunteers have been permitted to conduct testing at events without a permit thanks to agreements with local police and councils.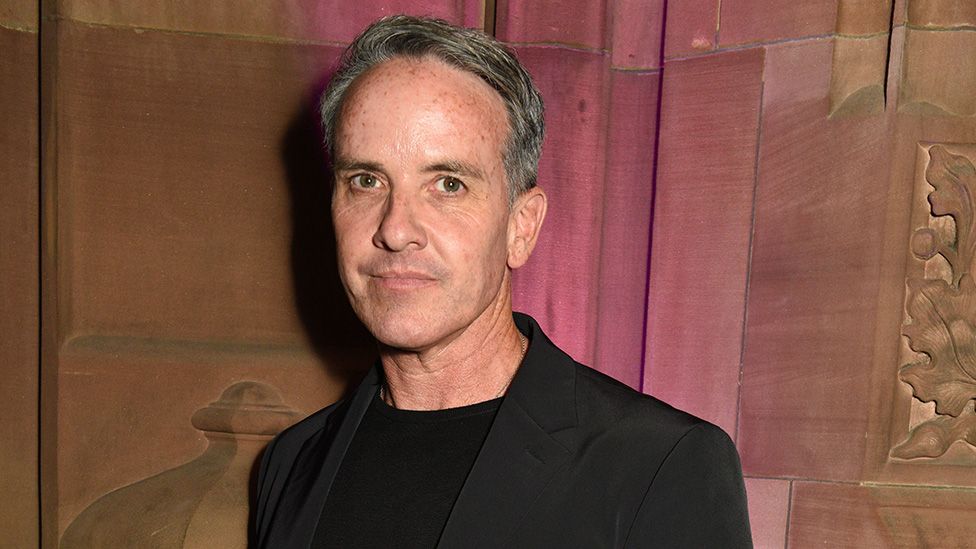 Former ministers have publicly stated that the department would not intervene to stop the arrangements, according to Mr. Lord's letter, which claims that the Home Office was "well aware" of them.
He contends that the department's insistence that licenses be obtained this year was a "flawed decision.".
The letter claims that festival organizers should have been properly consulted in advance and that they had a reasonable expectation that they would be able to test as usual this year.
It claims that the notification of the license requirement, which came two days before Parklife in Manchester started, came too late to allow for the timely acquisition of one.
In a letter co-signed by industry group the Night Time Industries Association, the government is urged to either grant permission for testing to continue without a license as it has in the past or to take action to give organizations enough time to obtain a license.
They've given the government until July 7 to respond meaningfully, and if that deadline isn't met, they'll start legal proceedings.
The authors of the letter claim they will file a judicial review application and ask a judge to review the Home Office's judgment.   .
A comment on the legal letter has been requested from the Home Office.
Prior to this, the department told Newsbeat: "Our position hasn't changed. In order to test for controlled substances, including at festivals, drug testing providers must hold a license.
Law enforcement has always had a duty to uphold this legal requirement, and we have consistently made this condition clear.
"We still maintain a line of communication with any prospective applicants. This summer, festivals that want to test drugs off-site must collaborate with the police and a Home Office-approved provider of such testing. ".
Observe Newsbeat on. Twitter.  and . YouTube.
Observe Newsbeat. live. on weekdays at 12:45 and 17:45 - or hear it later. here.