The Hollywood actress Sophie Turner is putting on a fundraiser at the theater where she received her early training to help pay for a new roof.
On Sunday, Ms. Turner, who became well-known through the Game of Thrones television series, will visit the Playbox Theatre in Warwick.
The actress, who is based in the US, began going to the group's weekly storytelling events when she was three years old.
A total of £250,00, according to volunteer fundraiser Lucianne Allen, was required because the roof was "beyond repair.".
As soon as it starts to rain, she continued, "it's pouring through.".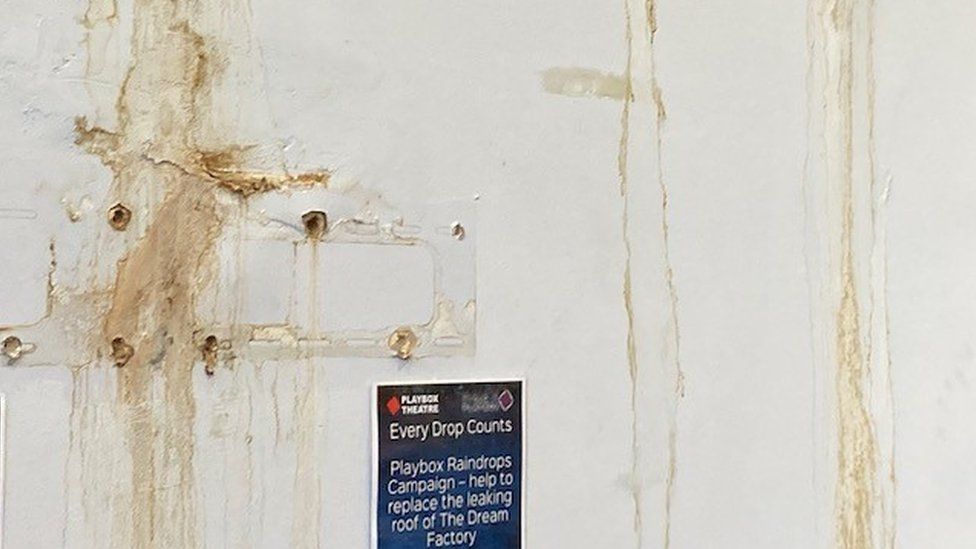 The Dream Factory venue was constructed on Stratford Road in 1997 as a result of Playbox's successful £2.7 million lottery bid, and volunteers have thus far raised more than half the money required to replace the roof.
It was the first specifically designed arts complex for young people in Europe when it first opened.
The organization saw children as "individuals," according to Emily Quash, a director at Playbox Theatre since 1999.
Young people come here for a variety of different reasons, she said, whether they want to pursue careers in the arts or they simply want to boost their self-confidence.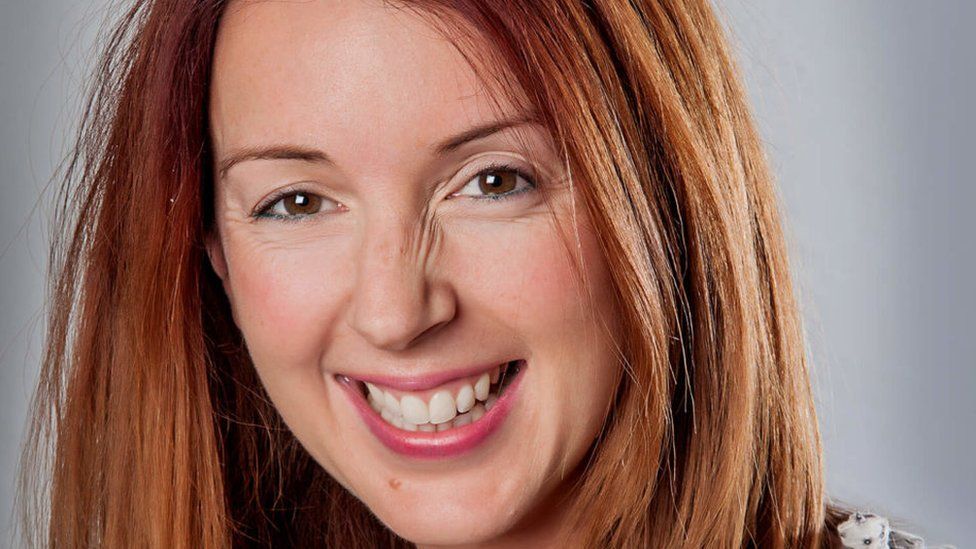 Hollywood star Ms. Turner, who also made an appearance in the X-Men movie series, honed her skills at Playbox, according to Ms. Quash.
"Sofia demonstrated exceptional talent in circus from a young age, especially in aerial. She is an incredible trapeze performer, she said.
On Sunday, Lena De Casparis from Elle Magazine will be in conversation with Ms. Turner, who is currently filming the ITVX drama Joan in the West Midlands.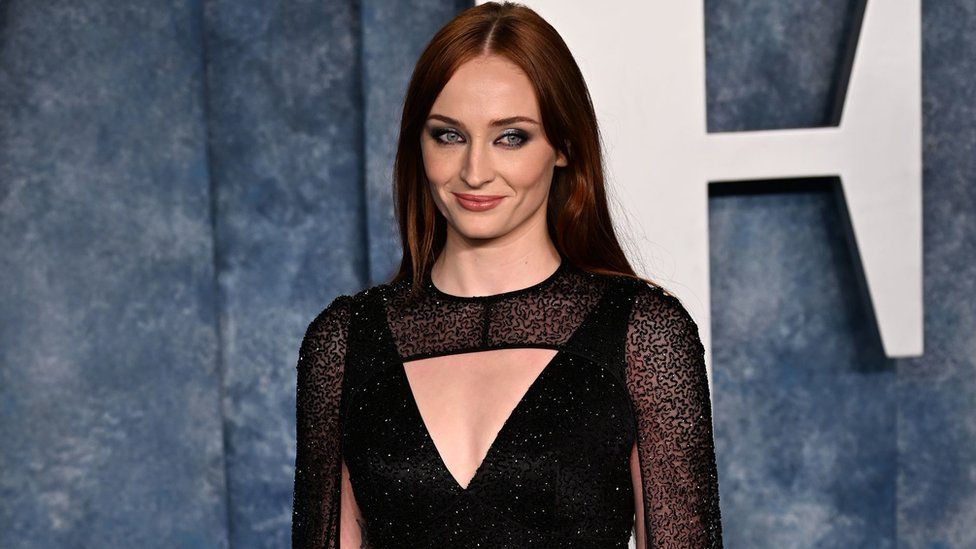 Tickets are £50 and the event begins at 16:30 BST.
On July 9, the theater will also host a barbecue and free family auction.