Hugh Jackman, a well-known Hollywood actor, visited a restaurant in Norwich and dug his claws into a few waffles in the style of Wolverine.
On Sunday, the X-Men actor went to The Waffle House in St. Giles Street.
Jackman tweeted culinary images from his trip and stated that he had a "cheat meal," adding, "Noooo! I did not share. I'm not sorry, either. ".
He "also helped chop some vegetables in the kitchen with his claws," the restaurant staff jokingly remarked.
Jackman is well-known for supporting Norwich City Football Club, and his mother is said to reside in Norfolk. His films also include The Greatest Showman and Les Misérables.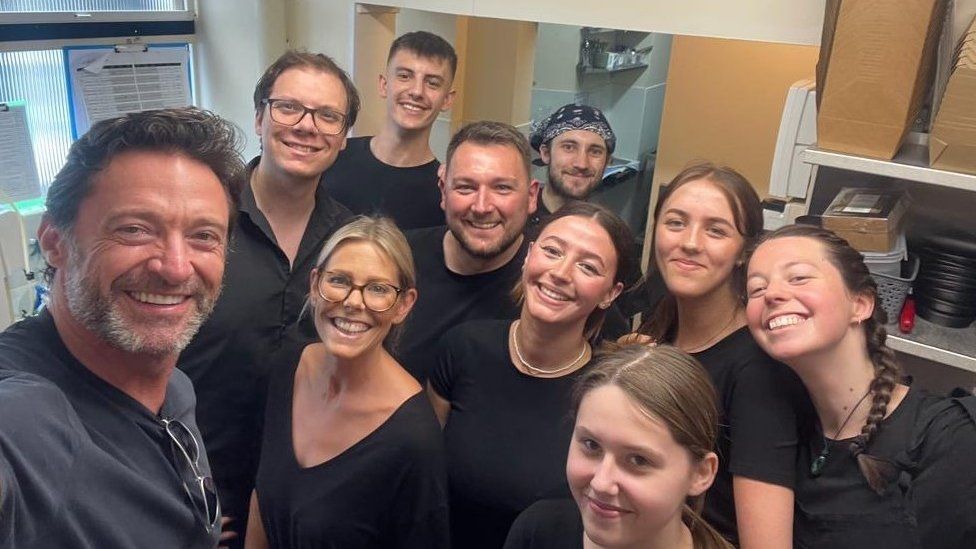 He shared pictures of the brunch he had on Sunday, which featured the restaurant's waffle with cheese sauce and garlic Norfolk mushrooms, followed by a banoffee waffle for dessert.
In addition, Jackman delighted the Waffle House staff by taking a picture with them.
Huge thanks to The Hugh Jackman for being such a legend and for taking a photo with us and mentioning us on his social media pages, they wrote in a Facebook post about his visit. With his claws, the wolverine also assisted in chopping some vegetables in the kitchen. ".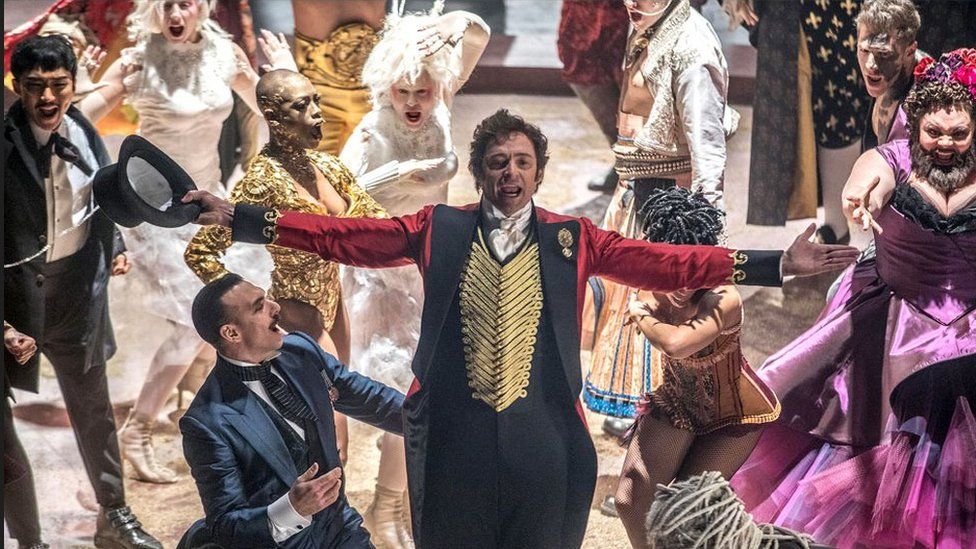 The performer will reprise his role as Wolverine in Marvel's upcoming Deadpool movie.