Bristol's Harbour Festival has already confirmed the performances of a number of artists, including Bristol Reggae Orchestra, Terraplanes, Doreen Doreen, and DJ John Stapleton.
From Friday, July 14 through Sunday, July 16, the main event will be back with music, a circus, and kid-friendly entertainment.
There will be award-winning food stalls at the festival, which is free to attend.
It was originally known as the Bristol Water Festival, and after nearly disappearing, it has developed into one of the city's top attractions.
For the festival this year, Lloyds Amphitheatre will change into the Harbour View.
Access Creative College, Ujima Radio, a platform for the African and Caribbean communities in Bristol, and community radio station BCFM Radio will curate the music.
On Saturday at noon, singer-songwriter Sadie Gledson will introduce the event.
There will be a ton of local performers on the stage, including Marns, an acoustic soul, R&B, EDM House, and other genre-fusing singer-songwriter.
Some people in the audience might also recognize her from her role in the BBC One hit comedy The Outlaws, which is based in Bristol.
The Amphitheatre stage will open on Sunday with performances by the Bristol-based indie bands Monday at Five and Lakedown.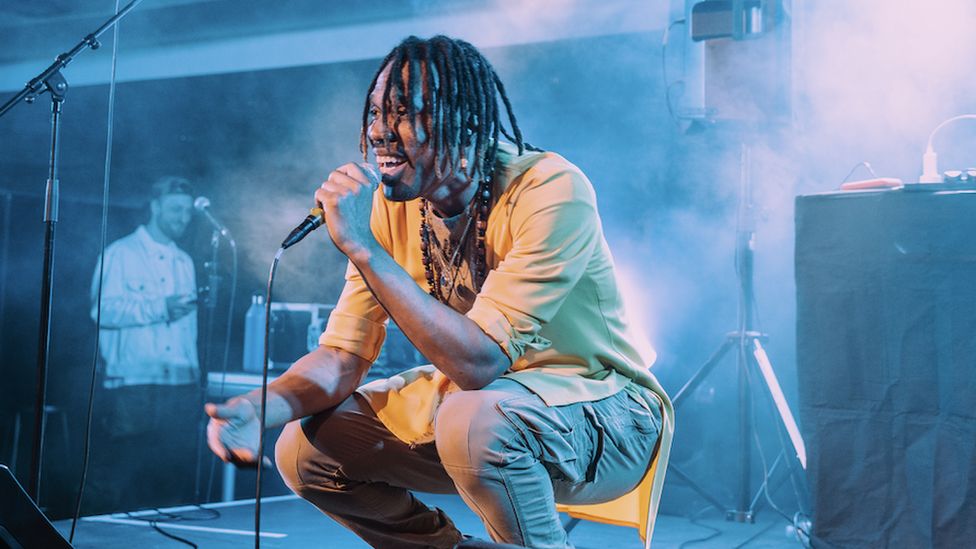 Tony Benjamin, who has worked with the Bristol Harbour Festival for almost two decades, will curate the main stage.
Booty Bass, an all-female DJ group, will kick off the main stage at 17:00 BST on Friday night in the square with smooth hip-hop.
There will be a range of musical styles starting at noon on Friday, including Afro-Brazilian rhythms and vocal harmonies.
After a singer named Solo Jane performs house music with a dash of jazz, a variety of electronic artists will take the stage.
Da Fuchaman's Fire Blaze Band will perform as the opening act on Saturday.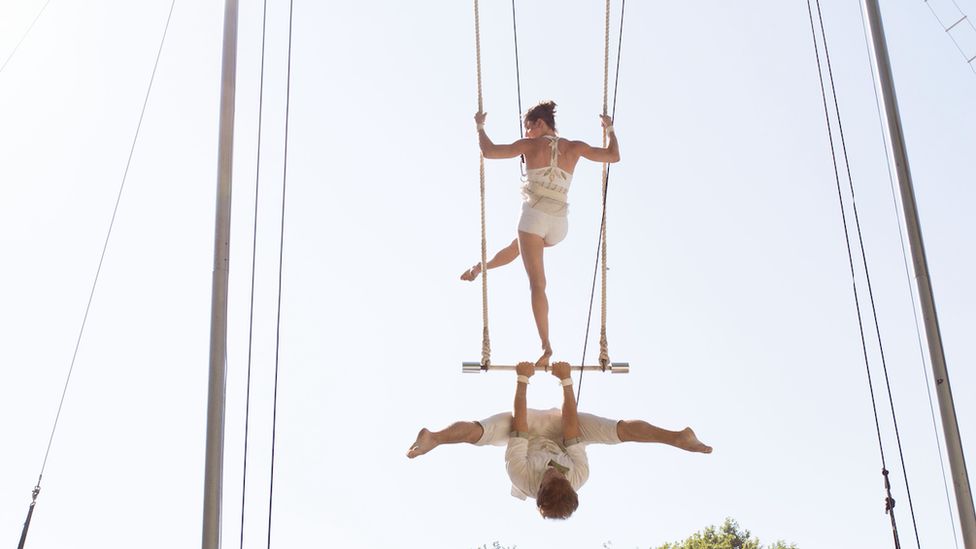 The Bristol Reggae Orchestra and Windrush Choir, who recently appeared on the Pyramid Stage at Glastonbury Festival, will open the final day's events.
Bristol's Doreen Doreen will start the show at 17:00, and one of Bristol's most seasoned DJs, John Stapleton, will close it.
A laid-back "beach bar" in Milllenium sq\. has an acoustic music schedule curated by Jelli Records.
Break Out Voices, a 60-member community choir, will perform acapella renditions of well-known pop and rock songs on Sunday.
Before Chai for All's elegant, jazz-infused interpretations of Yiddish songs, award-winning five-piece band Terraplanes will add their high-energy, guitar and harmonica-driven Rhythm andamp; Blues sound to the proceedings.
Onika Venus, a Jamaican band, will play a set of soulful ballads and reggae-based music to close the Jelli Shack.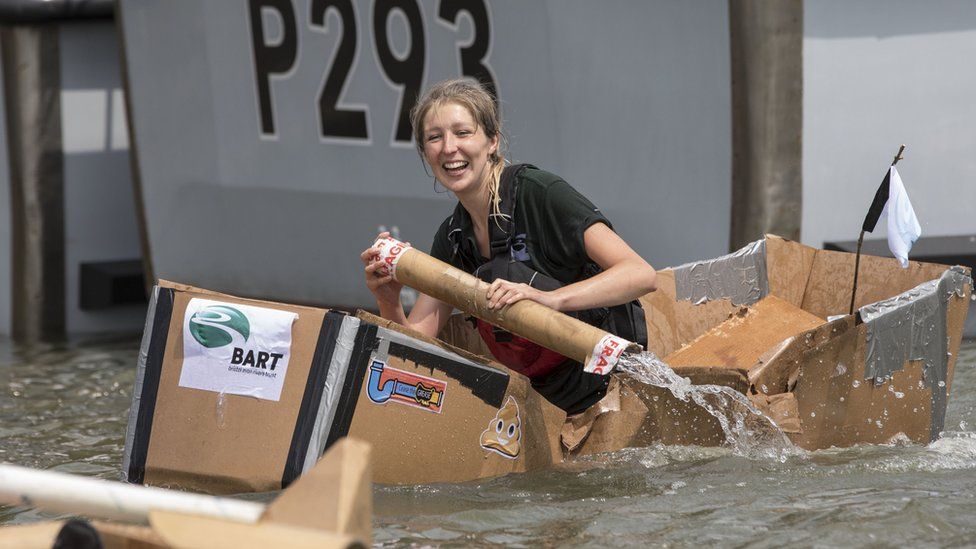 In addition to music, the Harbour Festival's many venues will host a variety of family-friendly activities.
On the storied Floating Harbour, spectators will be able to catch a variety of on-the-water performances and events.