An investigation into a recent episode of Sir Jacob Rees-Mogg's GB News program has been opened by media watchdog Ofcom.
The MP covered a breaking news story about a civil trial verdict involving Donald Trump on the State of the Nation segment from May 9th.
40 complaints were submitted to the regulator.
Ofcom stated: "We are looking into whether this program violated our policies, which prohibit politicians from reading the news unless editorially necessary in exceptional circumstances. ".
However, serving politicians are permitted to host current affairs programs so long as a variety of viewpoints are represented.
From Monday through Thursday, an hour-long evening show is hosted by former cabinet minister Sir Jacob.
In the relevant episode, he talked about how a US civil jury had found that Mr. Trump had molested writer E. Jean Carroll in Manhattan in the 1990s.
The regulator will also look into a Talk TV episode hosted by the former first minister of Scotland, Alex Salmond.
A representative for Ofcom stated: "We are looking into whether this program violated our rules requiring news and current affairs to be presented fairly. ".
Two complaints were made about the episode from April 2 that involved a discussion of the Scottish National Party (SNP).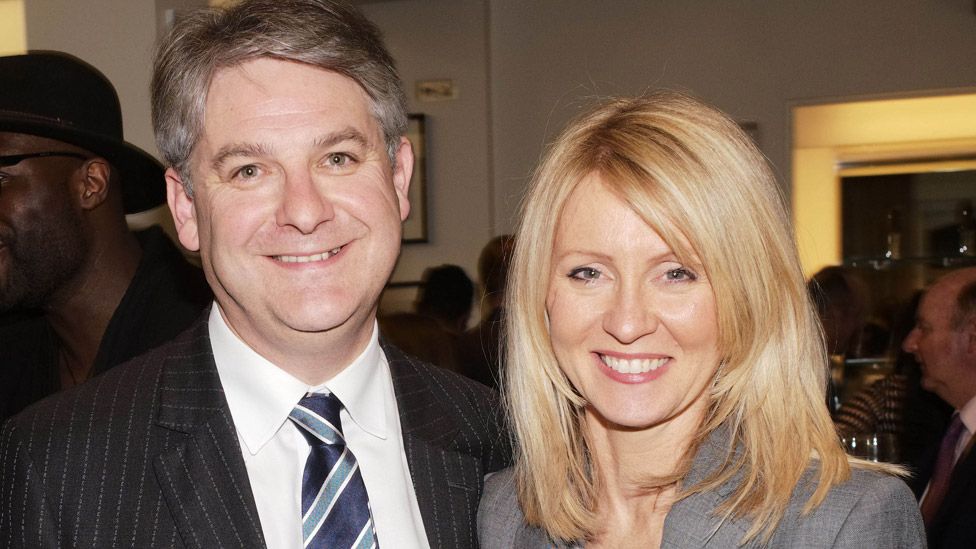 The husband-and-wife Conservative MPs Esther McVey and Philip Davies hosted an episode of Saturday Morning with Esther and Philip on GB News, which Ofcom is still looking into.
The guidelines for how politicians may present programs were established in 2005.
According to them, politicians can front current affairs programs but are typically not permitted to read the news, conduct interviews, or report for news programs.
The watchdog just started consulting on its rules.
We are conducting new research to determine current audience attitudes toward these programs, the organization announced last month, "given the rise in the number of current affairs programs presented by sitting politicians and recent public interest in this issue.".
The results will be released at a later date this year.