The controversy surrounding actress Andrea Riseborough's Oscar nomination has reportedly "deeply impacted" her.
While black actresses were excluded from the leading actress category, her unexpected inclusion has generated a lot of discussion in Hollywood in recent weeks.
The actress said she was "coming to terms with what the nomination means, for me and for others.".
Additionally, she called the film industry "abhorrently unequal" in her first interview following the debate.
The Hollywood Reporter quoted her as saying, "I am grateful for the conversation because it must be had. It affected me greatly. ".
It was widely anticipated that black actresses like Viola Davis and Danielle Deadwyler would compete for best actress this year.
But neither was present when the nominations were announced in January. Rather, Riseborough, Ana de Armas, and Michelle Williams were honored alongside front-runners Cate Blanchett and Michelle Yeoh.
Riseborough received the nomination for best leading actress in To Leslie, a movie about an alcoholic mother who is struggling to make ends meet in Texas after spending her $190,000 (£157,000) lottery winnings.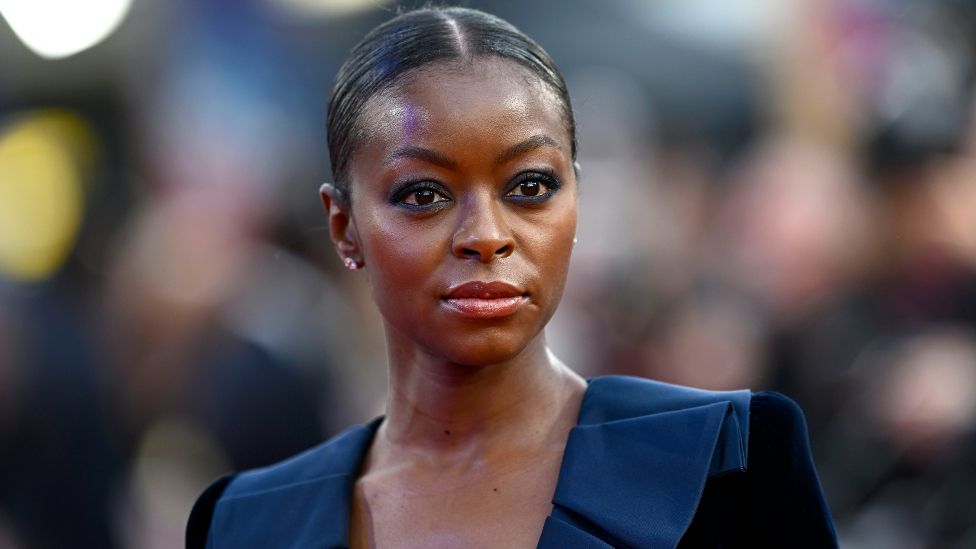 In particular, the film's director Chinonye Chukwu accused Hollywood of "unabashed misogyny towards Black women" after Deadwyler's exclusion from the category following her performance in Till.
Till, which took place in the 1950s, starred Deadwyler as Mamie Till-Mobley, a distraught mother who fights for justice after her son was lynched. Huge praise from the critics was given to the actress's performance.
Accusations of misogynoir, or misogyny directed at Black women, were made against the Academy as a result of Deadwyler's exclusion from the category.
When questioned about her feelings in light of the controversy, Riseborougbh responded, "It's been confusing. I believe I will comprehend it a little bit better after I have had time to consider everything. ".
Campaigning for awards is still as acerbically exclusive as it always has been, she continued. Which policies will best promote meritocracy are still a mystery to me. I've been trying to find them and will try to find them. ".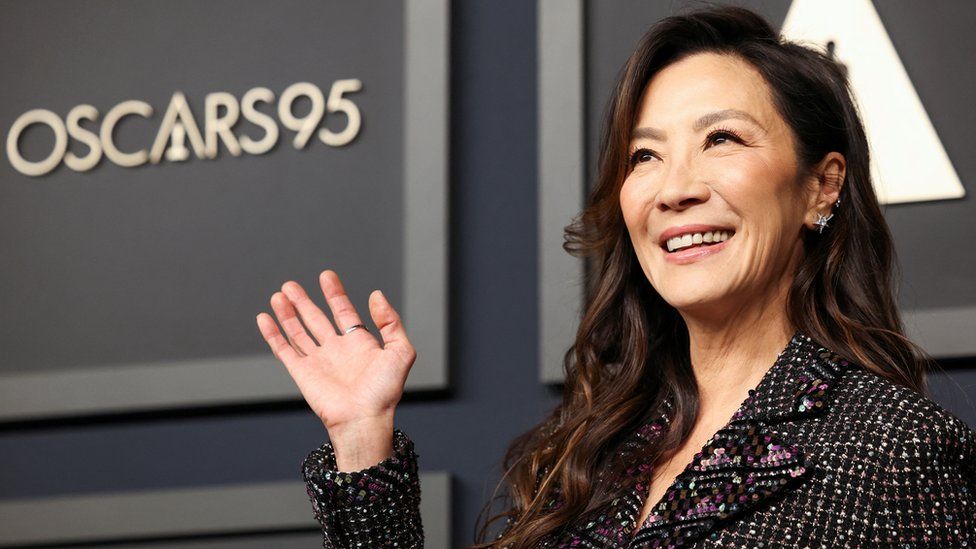 Riseborough was nominated after a number of Hollywood A-listers actively promoted her, hosting To Leslie screenings for Academy members, and posting positive reviews of the movie on social media.
One of the first well-known faces to promote the movie in November was actress Helen Hunt. It wasn't long before other actors like Blanchett, Kate Winslet, Edward Norton, Jennifer Aniston, Gwyneth Paltrow, and Sarah Paulson joined them.
The ostensibly grassroots campaign raised concerns about why black actress advocacy had not received the same level of campaign energy.
Earlier this month, when asked about her rejection, Deadwyler told BBC Radio 4's Woman's Hour that Hollywood was "deeply impacted by systemic racism.".
Riseborough commented on the uproar, saying: "It is not only necessary that this conversation be sparked, but it also makes sense.
"There is abominable opportunity inequality in the film industry. Since they are in a better position to speak and I want to listen, I'm careful not to speak for other people's experiences. ".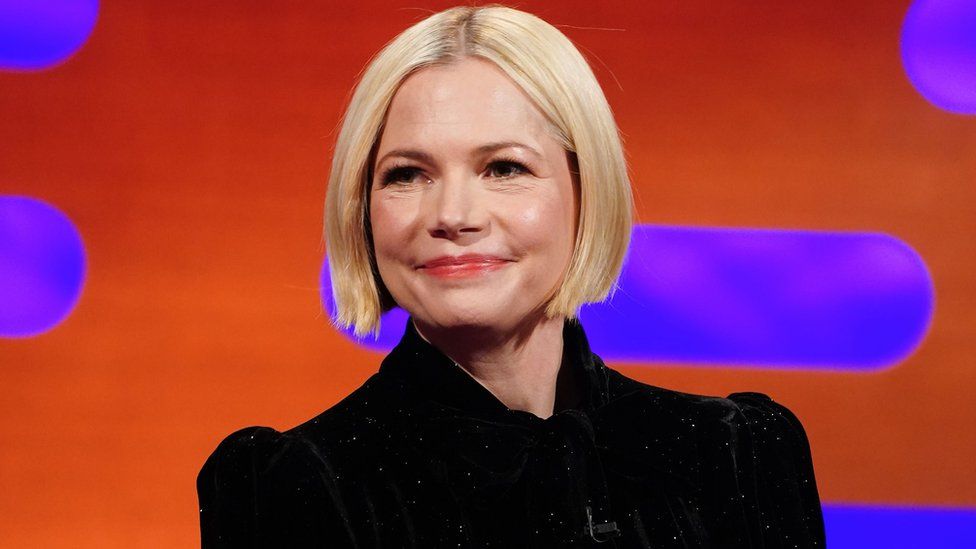 Yeoh, a fellow contender, said earlier this month: "I love [Viola and Danielle] to the extreme and wish we were all getting Oscars, but it's tough. To even be nominated took me 40 years.
"Each and every actor and actress puts their all into these films, but you don't necessarily start thinking you're going to get nominated," said the actor or actress. More significant are the tales we wish to tell. ".
After reviewing Riseborough's nomination campaign, the Academy, the organization that oversees the Oscars, has decided not to revoke her nomination.
They did, however, add: "We did find social media and outreach campaigning tactics that raised questions. With the accountable parties directly, these strategies are being discussed. ".
It's believed that the official To Leslie account and some particular Academy members may have broken the rules by mentioning other actresses by name while promoting Riseborough.
According to Oscar regulations, members are permitted to support a particular actor, but they are not permitted to publicly compare that actor to other actors with whom they are competing.
Riseborough is not the only actress whose nomination for best actress sparked debate.
Williams fought for a nomination in the leading actress category despite the fact that many people believed she played a supporting role in Steven Spielberg's The Fabelmans.