Fans are paying tribute to the well-known toy factory Pelham Puppets as it celebrates its 75th anniversary of operation.
As soon as Bob Pelham founded it in 1947, it grew to be one of Marlborough's largest employers.
Fans have been sharing their memories on a commemorative DVD. The company exported its wooden puppets to 40 different nations around the world.
After 46 years of operation, the company stopped doing business in 1993, but ex-employee David Leech is preserving its legacy.
In order to create the DVD, Mr. Leech collaborated with the British Puppet and Model Theatre Guild.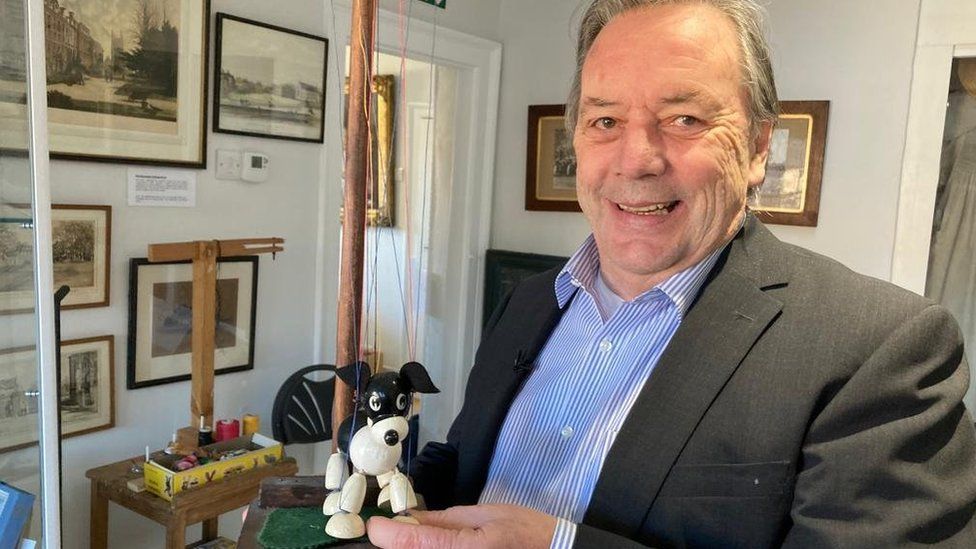 The puppeteer fixes and restrings the toys so they continue to function.
"I frequently fix puppets for people. I receive them, especially ever since the first lockdown two years ago," he said.
"Having all these puppets inside was like Christmas every single day. Some of them were really bad shape.
He can still tell who made them at the factory, even after all these years. Since each puppet was painted by hand, they all had distinctive appearances.
"One of the nice things about doing this, especially over the last couple of years, is that I find myself saying, 'Ooh, Doris Burley would have made that!'". "Frequently, I can tell where the face painting is," he said.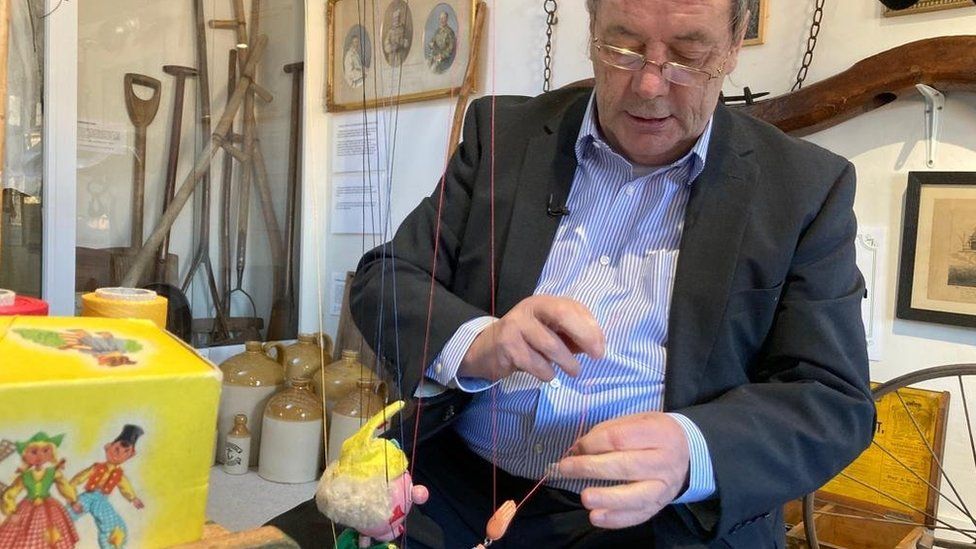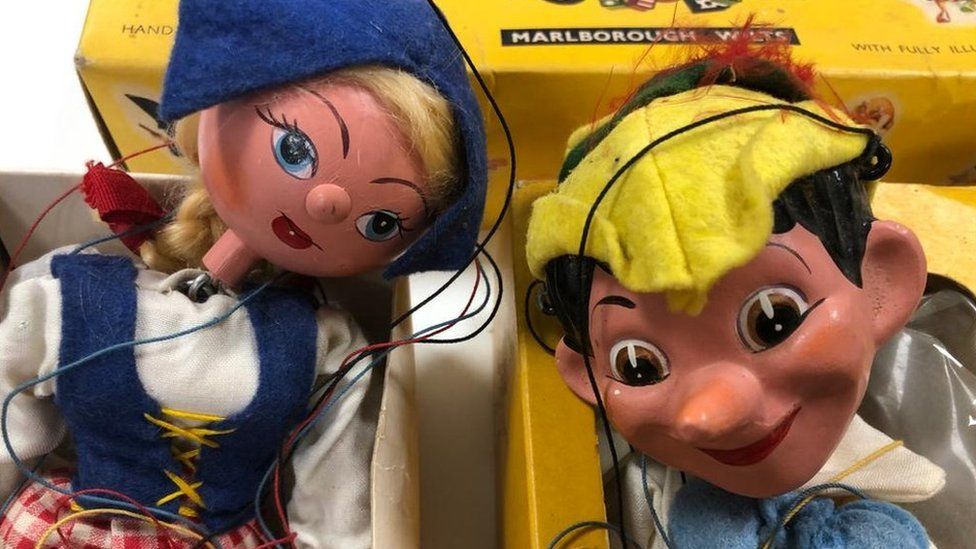 More than 120 people were employed at the factory, and a comparable number of people in the community worked from home.
Glove and ventriloquist puppets were also available, along with marionettes of clowns, witches, and dragons.
Some kids were even inspired by the well-liked toys to pursue careers as puppeteers as adults.
One performer, Dave Herzog from the US, has been using puppets for more than 30 years.
I'm Bob Pelham. What a positive impact he had on me," he said.
I purchased my first Pelham Puppet when I was seven years old while visiting the UK.
Compared to the kinds of puppets I had been using as a child, "Oh boy! What a change.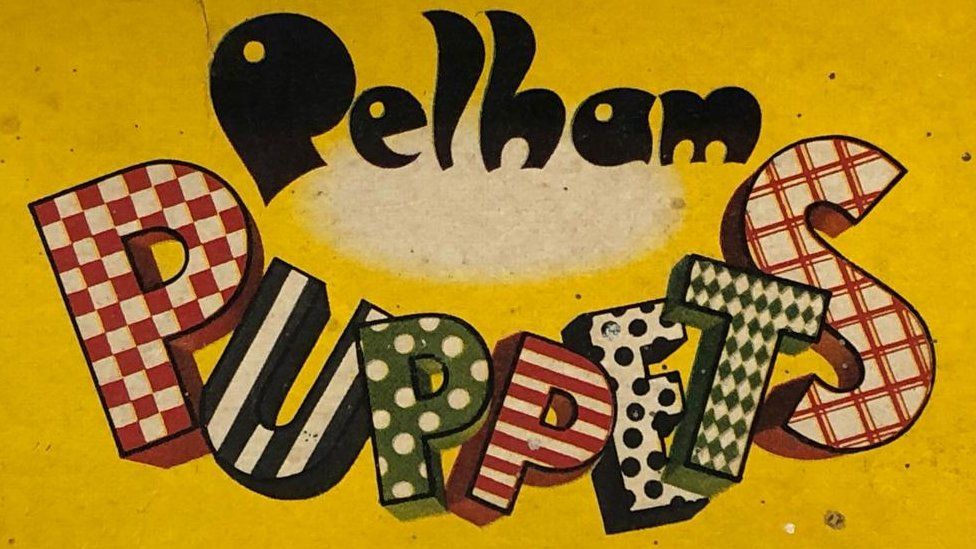 Many people associate their childhood memories with the puppets, including Somerset resident Barbie Markey, who owns 15 of them.
She said, "I remember it was a big deal to go to Hamleys [toy store] in London with my pocket money and choose which one I wanted and the joy of bringing it home and adding to my collection.
Their faces and facial expressions were all unique. I loved acting out the puppet shows in my bedroom with my friends using the puppet theater my dad made for me.
My favorites were the giant and the dragon.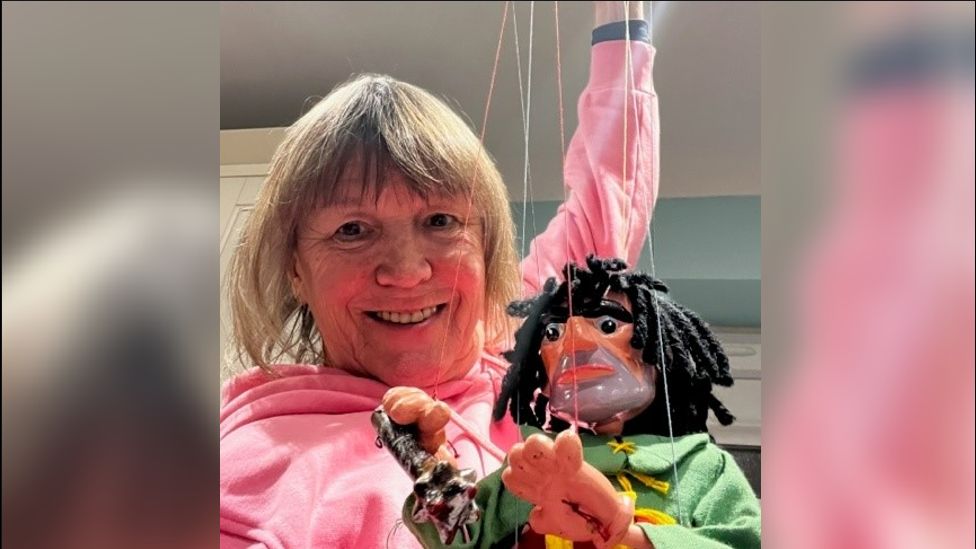 The history of the Pelham Puppets is chronicled in a permanent exhibit at Marlborough Museum.