In a yearly celebration of South Asian culture, more than 80 amateur dancers will perform.
At Birmingham Town Hall, Sampad South Asian Arts and Heritage presents Asian Spring.
The organizers announced that fifteen different performances would be held, showcasing a variety of aesthetics from traditional Kathak to modern Bollywood and Bhangra.
The event on February 26 will be emceed by former BBC presenter Satnam Rana.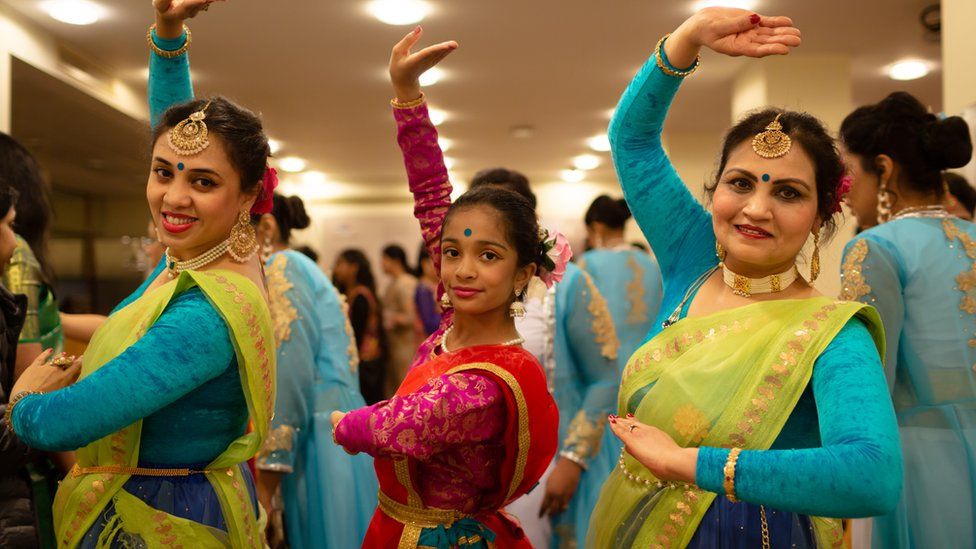 The largest Bollywood dance organization in the West Midlands, Bollywood Dreams, which has performed at the annual event for the past 19 years, will once again be represented by a group.
The performance, according to Sabra Khan, executive director of Sampad, was "amazing opportunity to celebrate the amazing diversity of South Asian dance that is created by communities in the West Midlands."