According to an auction house, an "ultra rare" demo CD created by Ed Sheeran while he was in school has sold for £8,000.
The 14-track Spinning Man demo was recorded in the star's Framlingham, Suffolk, bedroom in late 2004 and early 2005 when he was 13 years old.
There were only 21 copies made, according to Rayleigh, Essex-based Stacey's Auctioneers, with the singer purchasing back 19 of them.
It was the opening item in a sale of only musical instruments.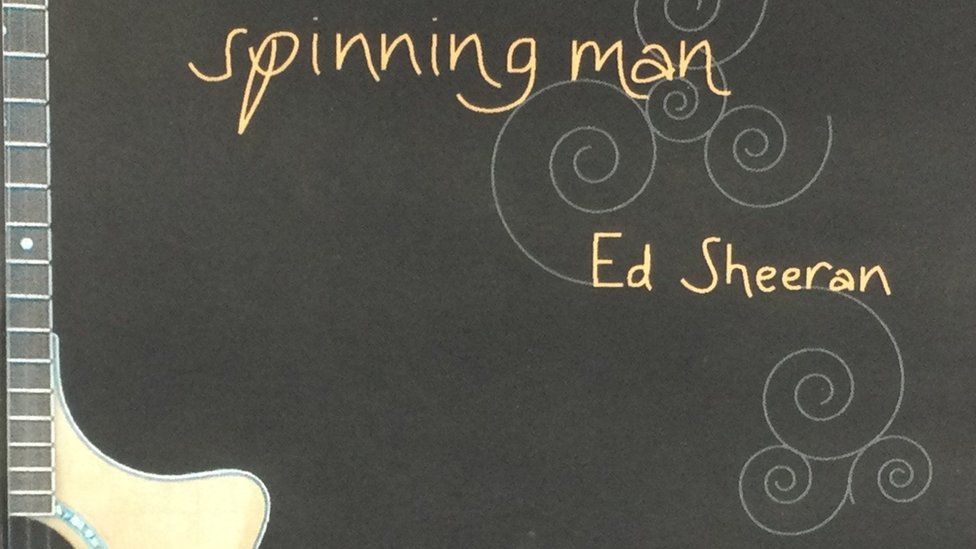 The CD includes songs that the chart-topper later recorded again.
The 32-year-old Sheeran previously expressed his desire for no one else to obtain a copy of the demo.
The recording was expected to sell for between £5,000 and £8,000 and includes a brief biography and credits.
A copy of Spinning Man sold for £50,000 at auction in 2020.
The auction house reports that the seller requested to remain anonymous.