A Victorian theater's staff is looking for the relatives of 13 former employees after discovering old photos.
Following the discovery of the 1901 group photo and an earlier image, Newcastle's Tyne Theatre and Opera House is looking for ancestors.
The first image is of machinery boss Frederick Humphrys, and the second is of 12 employees gathered at the stage door.
The 155-year-old theater is preparing a display about the lives of the workers and their offspring.
On Westgate Road, the location debuted in September 1847.
1974 saw the discovery of the original 1867 stage equipment that had been hidden behind the movie screen.
"We want to know if anyone recognizes the men and if they are an ancestor," said Rachel Snape, the project's administrator.
"As part of our heritage project, we would love to track down a few of the theatre staff's ancestors and shed light on their lives. ".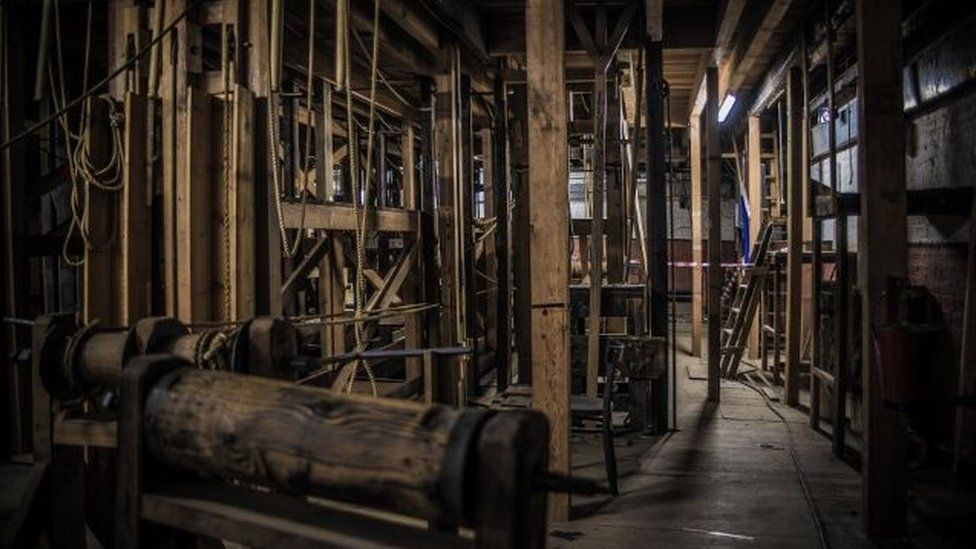 David Wilmore, the project's director, found the group photograph in a 1937 issue of the Evening Chronicle.
The men who cared for the wooden stage equipment were known as fly staff.
The stage crew can hoist props, curtains, scenery, and occasionally even actors, around the stage or into loft space using a fly system, also known as a theatrical rigging system, which is a system of rope lines, pulleys, and counterweights.
Staff members at the theater are somewhat more knowledgeable about Mr. Humphrys, whose name first appeared in a theatre program in September 1884.
With his wife Annie Walkinshaw, he had six kids; four of them were born in Newcastle. He was born in Somerset.
His father, John Davenant Humphrys, who was a painter and a woodcarver, oversaw the theater's props.
The theater, a Grade I listed structure, is one of just two known instances in Britain that still has its entire collection of Victorian stage equipment.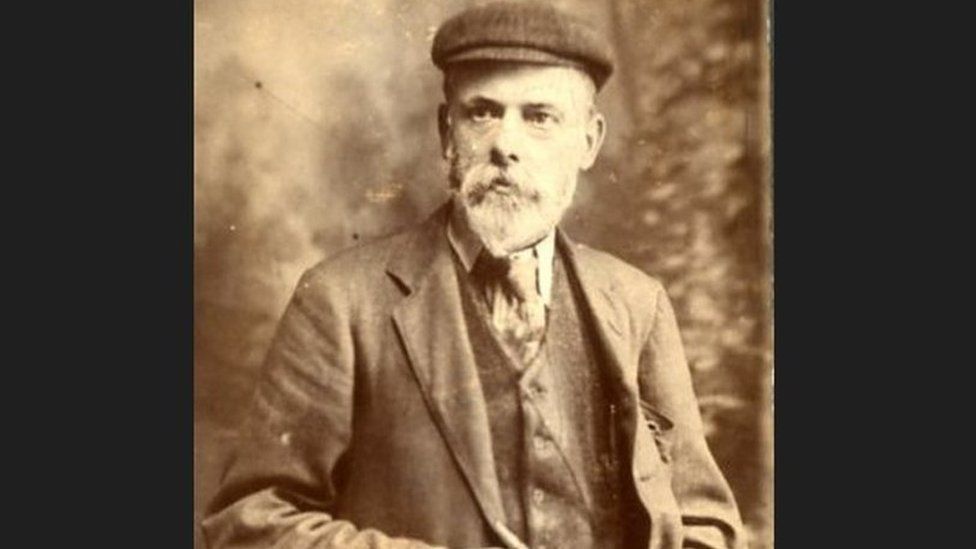 The theater, which was financed by politician and businessman Joseph Cowen, was initially intended to house a stock theatre company that would stage regionally produced drama, opera, musical productions, and pantomimes.
However, star touring companies that benefited from advancements in rail transportation were able to outbid it by 1881.
Before it was forced out of business and turned into Newcastle's first cinema to show "talkies," there were a number of theatre managers.
The Tyne Theatre and Opera House Preservation Trust received the freehold ownership of the theater when Newcastle City Council acquired it in 2008.
Contact Rachel Snape at rachel . snape@tynetheatreandoperahouse if you know anything about the men in the photos.