Graduates of a renowned creative writing program at a university express their hope that it will not be impacted by anticipated staff reductions.
The University of East Anglia (UEA) has a multimillion-pound deficit and plans to lay off 113 employees in addition to those who have already given their notice.
According to author Emma Healey, it is a "real worry" that the course might be impacted.
The UEA stated that "very few redundancies" are expected in the creative writing division.
The University and College Union announced last week that 31 of 36 faculty cuts at the university would affect the arts and humanities.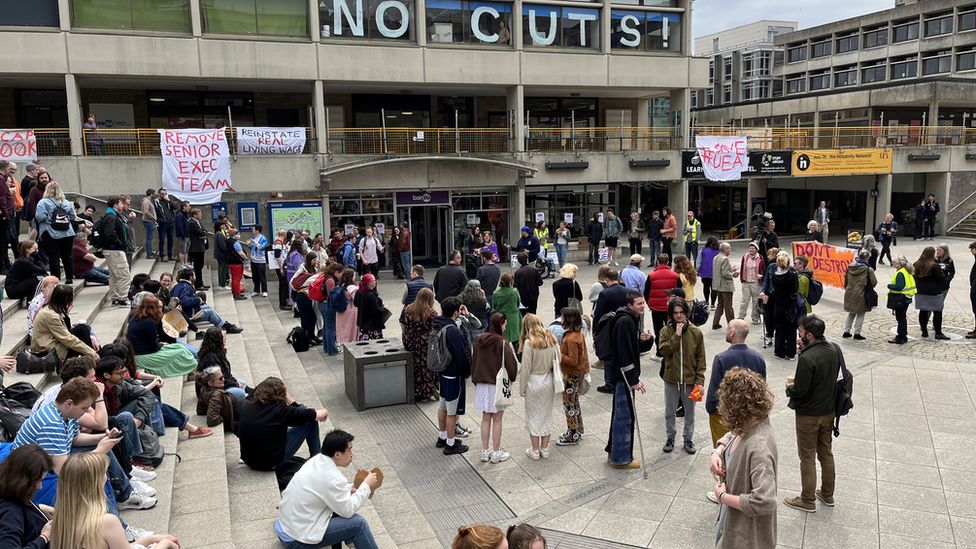 The 1970-established UEA creative writing program awards an MA to those who successfully complete it.
Among its former students are Ian McEwan, Tracy Chevalier, author of Girl with a Pearl Earring, and Kazuo Ishiguro, the 2017 Nobel Prize winner in Literature.
According to Ms. Healey, the humanities "do so much to help people to expand their ideas and expand their imagination.".
You wouldn't just be concerned about one course, but also about the university's overall atmosphere. ".
The course, according to her, was instrumental in Norwich's 2012 designation as a UNESCO City of Literature by fostering a "community of writers" in the city.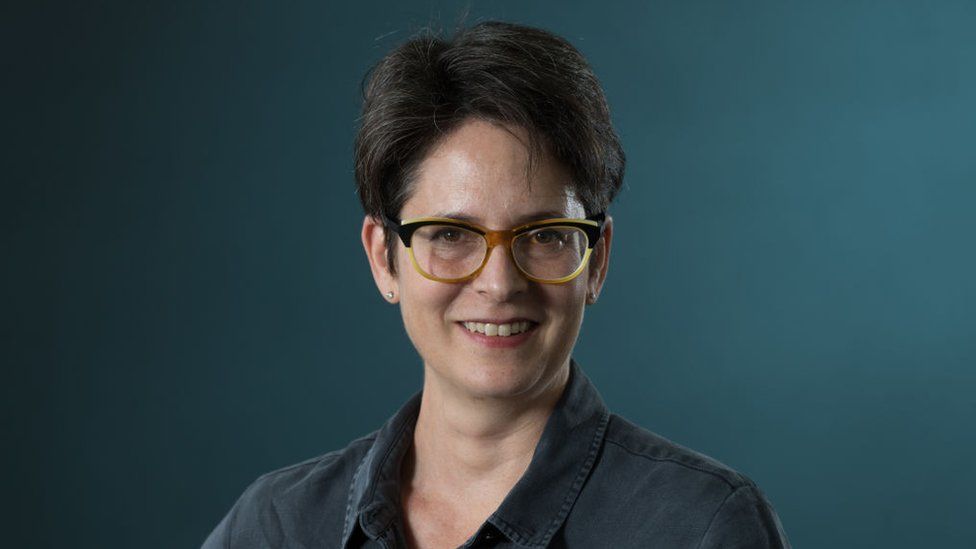 The course "played an enormous role in my development as a writer, in my taking myself seriously as a writer, and in finding a community of other writers," author and editor Erica Wagner said on BBC Radio 4's Today program.
Former Times literary editor Ms. Wagner stated that it was "unlikely for UEA to destroy this course, which is seen as a gold standard and a flagship.".
She did, however, acknowledge that there was "still a risk" to humanities and arts courses given the university's need to make savings.
In this nation, humanities are viewed as a kind of extra choice or extra. Humanities provide that understanding, she said, which is necessary if we are to understand how people interact with one another.
"The arts are also a major driver of this nation's economy. ".
All academic programs in the Faculty of Arts and Humanities "will be maintained," according to UEA, including the creative writing program.
According to a spokesperson, "compulsory redundancies remain a last resort" but £30 million in savings must be made by September "in order to secure UEA's future financial stability."