According to police, a victim in their 60s was tricked into handing over £150,000 in a cryptocurrency scam.
The dangers of these kinds of crimes have been repeatedly warned about by Gloucestershire Police.
On Thursday, employees at a bank in Cheltenham contacted the police after someone requested to transfer a sizable sum of money to a supposedly fraudulent account.
It turned out that several transactions were made even though the person thought they were making cryptocurrency investments.
Over several months, the transactions totaled more than £150,000.
When investing, people should exercise caution because they might be "lured into scams" by social media posts or online advertisements, according to the police.
In this instance, WhatsApp was used by the scammers to contact the victim.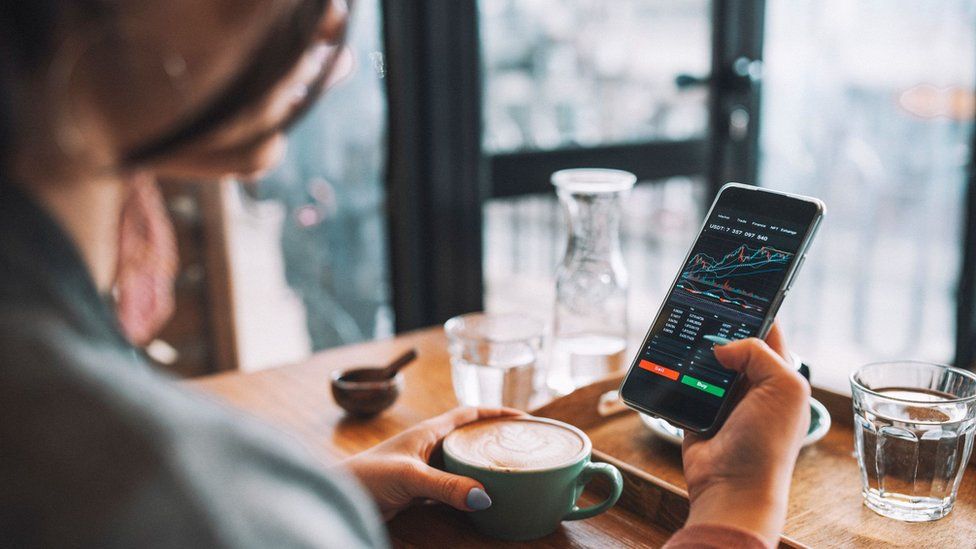 A digital or virtual currency that can be used as a medium of exchange is called cryptocurrency.
According to Action Fraud, as more people put their money into cryptocurrencies, fraudsters have seized the opportunity to do so.
Criminals promote schemes that, in some cases, promise high returns through mining or investing in cryptocurrencies.
Action Fraud advises people to be wary of advertisements that promise significant returns on their investments, to not rush into making an investment, and to not assume that a trade is legitimate just because a business appears to be well-established.
To confirm that they are dealing with an authorized company, people should also check the Financial Conduct Authority (FCA) Register.