As part of a trial to lessen loneliness, elderly volunteers are entering "virtual worlds.".
In order to test "Planet Wellbeing," academics from Sheffield Hallam University have partnered with Age UK Sheffield.
For tasks like dancing and card games, users are donning virtual reality headsets.
Approaches to the mental health and wellbeing of older people have the potential to "revolutionize," according to Teresa Barker, chief executive of Age UK Sheffield.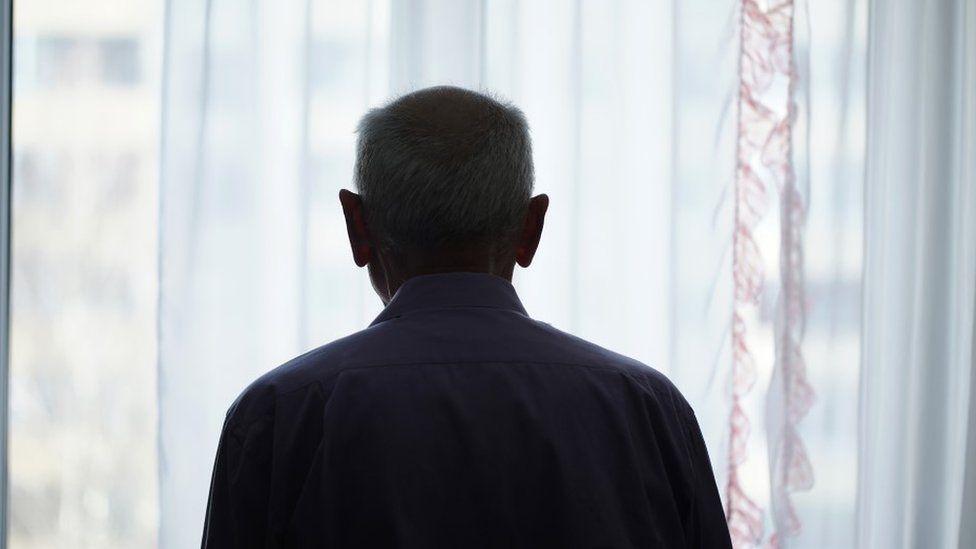 The 18-month trial, according to Dr. Ben Heller, associate professor at the university's Advanced Wellbeing Research Centre, "has demonstrated how older people can be motivated to exercise more through fun, social activities in virtual worlds.".
"It fits in very well with the center's mission to enhance health and wellbeing through movement," he continued. " .
The project is supported by Innovate UK's 2023 Mindset Extended Reality for Digital Mental Health program, which employs "immersive technologies" to enhance mental health services. It also includes exercise specialists Innerva and tech company Pixelmill Digital.
1 point 4 million older people live in loneliness in the UK, according to Age UK.
Before deciding whether to roll out the initiative, the trial's results will be evaluated, according to a university spokeswoman.