Just over two years ago, Amazon's first UK till-less location, which was located in west London, closed.
The first "just walk out" grocery store for the e-commerce behemoth outside of the US, the Amazon Fresh store in Ealing Broadway opened its doors in March 2021.
Along with two other Amazon Fresh locations in Wandsworth and East Sheen, they all permanently closed their doors on Sunday.
After reviewing its "portfolio of stores," Amazon announced they were closing down, but new locations were in the works.
Visitors to Amazon Fresh stores scan an app on their phone as they enter, and they are then automatically charged for the items they select as they leave, eliminating the need to stop at a register.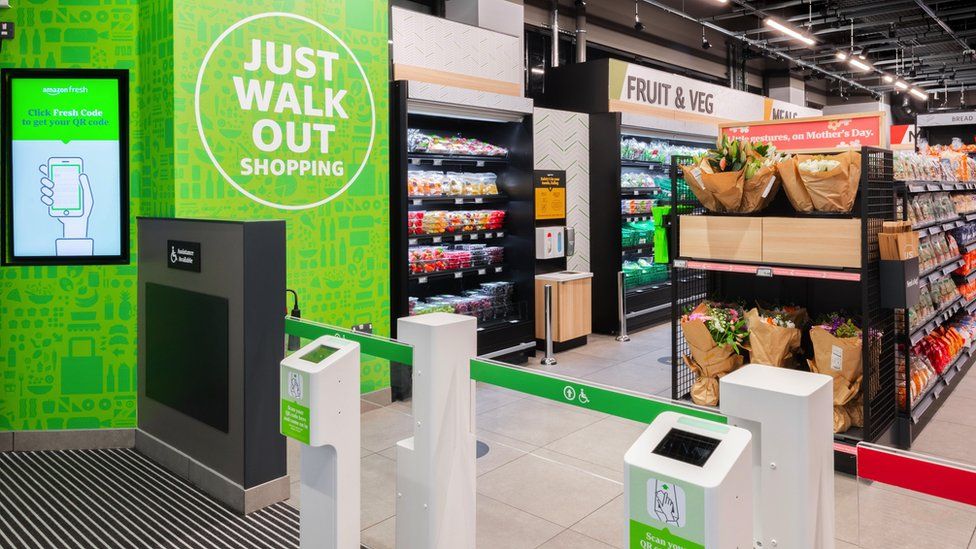 One retail expert referred to the opening of the grocery stores as a "watershed moment," but privacy advocates have expressed concerns about their operations.
In response to the closures, Amazon stated: "Like any physical retailer, we routinely review our store portfolio and make optimisation decisions along the way.
Despite our decision to close three Amazon Fresh locations, we still plan to expand this year and better serve our customers in the greater London area. ".
The company continued by saying that it was "committed to our investment in grocery and, as we grow, we'll continue to learn which locations and features resonate most with customers."